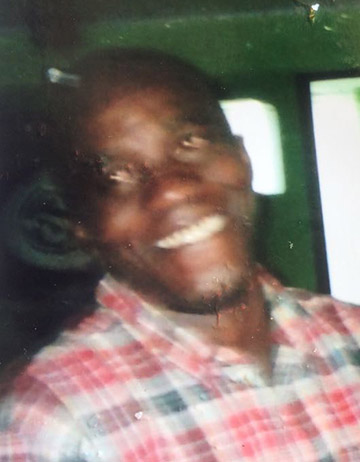 The police are currently pursuing a suspect in connection with last Friday morning's execution-style killing of Roger Bumbury, who was gunned down in his Good Hope Housing Scheme, East Coast Demerara home.
Police spokesman Jairam Ramlakhan yesterday told Stabroek News that no arrest has yet been made in the matter. However, he noted that up to yesterday afternoon, the police were on the hunt for an individual who is wanted for questioning.
Bumbury, 57, called 'Don Dick,' was shot in the head in the attack, which was carried out around 12.45 am last Friday. He was rushed to the Georgetown Public Hospital Corporation, where he was subsequently pronounced dead on arrival.
Police, in a statement, had said that he was on the veranda of his single-flat house at the time he came under fire. It is believed that he retreated into the house and his killer/s followed him inside and shot him again.
"Investigations revealed that the victim was reportedly sleeping in a hammock in his veranda situated south of his one-flat home," police explained in the statement. It added that Bumbury's common-law wife was awakened by several loud explosions and upon investigation saw him lying in a pool of blood in their kitchen.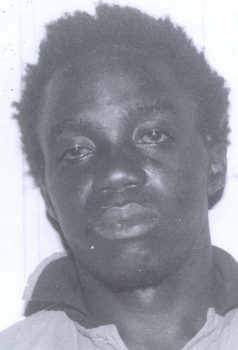 Three spent shells and a warhead, all belonging to a small-calibre weapon, were retrieved at the scene.
Abiola Duke, Bumbury's common-law wife, had told Stabroek News that the motive behind the attack was unclear to the family. She had noted that her husband and a fellow villager who had made death threats to him, were in court for a wounding case.
According to Duke, on Thursday night, two persons went to the home and called for her husband but he was asleep. Later in the night, she said she woke him to feed their month-old baby and informed him that the men had called for him. Not long after, she explained, "he said he feeling hot and went outside in the hammock."
Duke had said she fell sleep, only to be later awakened by the sound of explosions, which she thought were squibs.
After the shooting stopped, one of her daughters peeked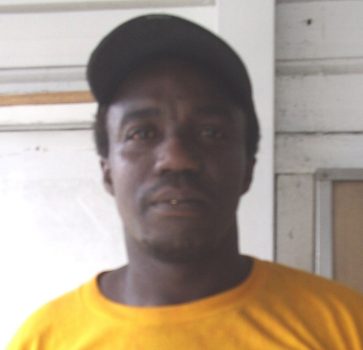 through the window and saw a man jumping over their fence.
The family believes the gunman entered the yard by jumping the fence and then opened fire on Bumbury, who was sleeping in the hammock. The wife stated that from all indications, Bumbury was hit on the veranda and then ran into the house, where he sought cover. However, the gunman followed.
Bumbury landed on a list of 42 most wanted men for whom wanted bulletins were issued in 2002. He was eventually captured in 2007.
He was wanted for questioning in connection with a series of armed robberies and law enforcers had also fingered him in the kidnapping and subsequent murder of taxi-driver Vivekanand Nandalall in October 2003.
However, after being in police custody for nine days, he was released without any charges being laid against him. Subsequent to his release, he called on the police force to stop harassing him.
Around the Web