Floyd Ramit and Kemo Evans, the two accused in the murder of Hamson's owner Abdul Farouk Hamid, were yesterday committed to stand trial for the crime.
Ramit, 29, and Evans, 19, are jointly charged with murdering Hamid in the course or furtherance of a robbery between April 15 and April 16, 2015, at Collingwood Avenue, Nandy Park.
At the conclusion of the preliminary inquiry into the charge yesterday, Magistrate Judy Latchman told both accused that a prima facie case had been made out against them.
She then asked whether they wanted to say anything or call any witnesses. Ramit opted not to make a statement but indicated that he wanted to call his boss, whom he identified only as "Quaker" and who is currently in the interior, as a witness.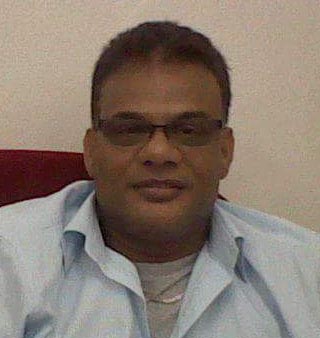 Evans, on the other hand, proclaimed his innocence.
"Your worship, I am innocent of this charge I am being accused," he told the magistrate. When asked if there was any witnesses that he wanted to call on, Evans related that God was his only witness.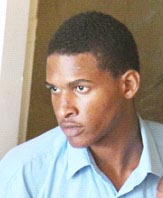 As a result, Magistrate Latchman committed both accused to stand trial at the High Court at the next practicable sitting.
Hamid, 56, was found by his wife on April 16, 2015, on the premises of his Nandy Park, East Bank Demerara home with multiple stab wounds about his body.
Around the Web