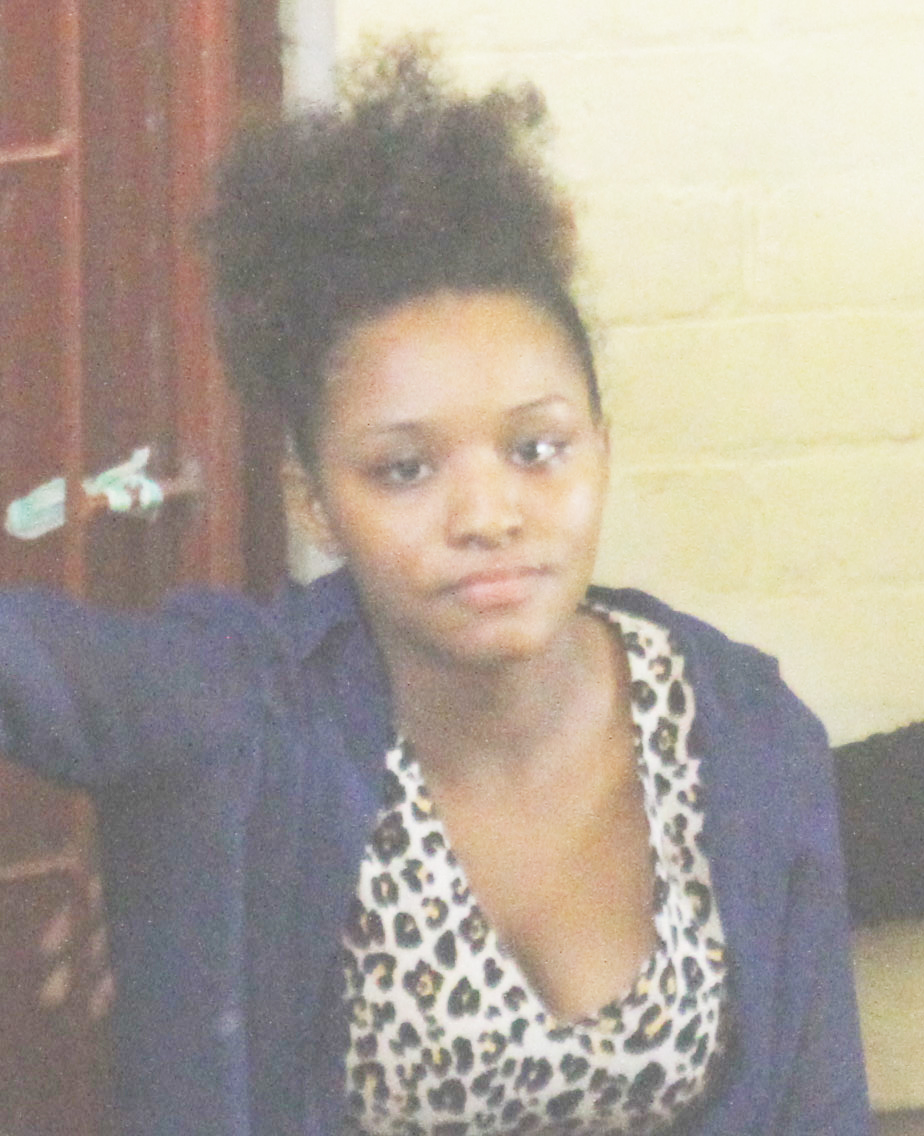 A reduction of bail was yesterday granted to Yuniyka Bovell, the Canadian woman who was charged in October with the possession of 3.5 pounds of heroin.
With the prosecution unable to immediately start her trial, Bovell's attorney made an appeal to Chief Magistrate Ann McLennan for a reduction, while noting that she was too poor to meet the $250,000 bail that was initially set.
Bovell, 19, of Guyhoc Park, is accused of having 1.602 kilogrammes (equivalent to 3.5 pounds), of heroin, in her possession on October 5 at the Cheddi Jagan International Airport, Timehri.
At the hearing yesterday, Customs Anti-Narcotic Unit Prosecutor Konyo Sandiford requested a month-long adjournment, since the drug was not analysed as yet.
Chief Magistrate McLennan granted the request and adjourned the matter. However, shortly after, Bovell's attorney returned to court and sought the bail reduction.
According to the attorney, Bovell and her family are very poor and thus unable to secure the initial amount of $250,000 set by the court. He asked the court to reduce the bail to $100,000 instead.
Chief Magistrate McLennan told the attorney that she would grant his request for a reduction but the figure would not be $100,000 since the offence in itself is not a bailable one. She noted that bail was only granted since the prosecution is unable to commence trial in a timely manner.
Bovell then had her bail reduced to $150,000, with the condition that she report to CANU headquarters every Friday at 9 to officer Joseph Inniss or Dexter Roberts. The defendant was also advised not to leave the jurisdiction of Guyana without informing the court.
The matter was then adjourned until February 5.
Around the Web