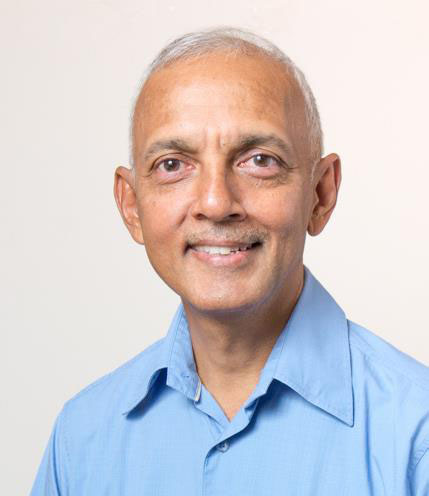 While the amount earmarked for subventions to Local Government Authorities (LGAs) has increased to more than a billion dollars in the proposed 2018 national budget, the various LGAs are not getting more money.
While presenting the budget, Minister of Finance Winston Jordan told the National Assembly that one measure to improve the functioning of the authorities is the allocation of $1 billion for transfer to Neighbourhood Democratic Councils (NDCs) and the nine municipalities, while a further sum of $200 million is targeted to improve the capital, Georgetown.
The budget estimates specify that for 2018, $1,026,700,000 has been allocated for the provision of Capital Subvention for municipalities and NDCs however Minister of Communities Ronald Bulkan has explained to Stabroek News that the actual subvention received by each LGA will not change.
Each of the 62 NDCs will receive $4 million, while the 9 municipalities will receive a total of $146 million. This means that only $394 million, less than half the allocation, will be transferred as Capital Subventions. This is $2 million less than the sum recorded as actually being used in 2016.
Bulkan explained that support to the LGAs, including payment of more than 1,500 Community Enhancement Workers (CEWs) will account for $560 million, while Mahdia will also be receiving support for municipal status.
"[In relation to] bulk transfers to NDCs, the sum is unchanged. The intention is that going forward they have to generate resources internally," Bulkan told Stabroek News.
LGA are expected to finance the majority of their activities through the collection of property rates and taxes, however, various authorities, including Georgetown, have complained that these sums are inadequate.
NDC rate collection rate at 54%
During his speech Jordan acknowledged these complaints, while noting that the issue of outdated property values must be addressed.
"Government recognises that NDCs and municipalities must be financially self-sufficient, if they are to deliver and maintain quality public goods and services to their constituents and facilitate socio-economic development across their respective areas. A major impediment to this, for decades, has been the lack of up-to-date valuations of properties all the across the country," he told the House.
As a result, in 2018 government "will be exploring the possibility of conducting a countrywide valuation exercise to bring all property values up to date, so that NDCs and municipalities are equipped with appropriate revenue streams to deliver their mandate," he said.
For now, government continues to make allocations without reference to the Fiscal Transfers Act.
The Fiscal Transfers Act is designed to prevent "arbitrary or capricious allocations"; rather it allows for the use of objective criteria in the funding of LGAs.
According to Section 6 (1) of the Act, "The annual subvention or fiscal transfers, from central government to local authorities shall be based primarily on a set of conditions and stipulated performance indicators so as to form an aggregate sum referred to in the Schedule."
The Act defines "sets of conditions" as "the criteria used to determine the sum of money appropriated by Parliament annually to local authorities and of which fifty percent is allocated equally among those local authorities with the remaining fifty percent being allocated to the local authorities in accordance to variables, such as population size, geographical area or stipulated performance indicators which may be changed by the Minister by regulations."
It defines "stipulated performance indicators" as "the rate of collection of taxes by each local authority."
According to data sourced from the Ministry of Communities, the 62 NDCs during the year 2016 were able to have an average rate of collection of 54%.
There were, however, vastly differing rates from one NDC to another. While the La Jalousie/Nouvelle Flanders NDC in Region Three was able to record a 98% collection rate, its neighbour Hague/Blankenburg was only able to collect 9% of its collectible rates.
The figures also show a large disparity in the actual sums collected. Despite its high collection rate La Jalousie /Nouvelle Flanders was only able to net a little over $9 million, while Industry/Plaisance and Buxton/Foulis, which netted 61% and 70% respectively, were each able to net more than $19 million.  
Around the Web