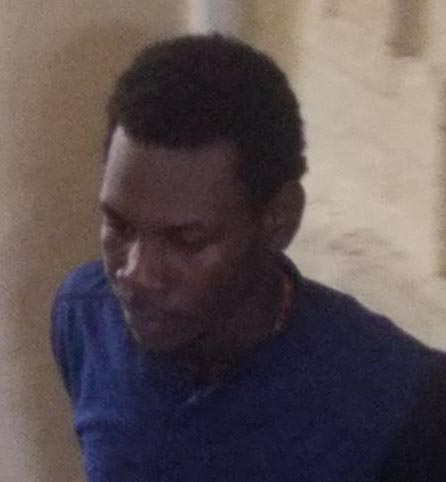 A man was yesterday remanded to prison after he was accused of robbing two men last Tuesday while being armed with a gun.
Michael Macey is alleged to have robbed Tevin McLean, on December 12, at Croal Street, of a motorbike, licence plate number CJ 3621, valued at $178, 500, while in the company of others and armed with a gun.
A second charge of a similar nature was also read to the defendant which stated that he robbed Denzil Benjamin of a Samsung phone, valued at $44,000 and another item. The total value of both items was $45,600.
The Administration of Justice Act (AJA) was not applied, therefore the defendant was not required to enter a plea to the charges.
The prosecutor objected to bail being granted, citing that a firearm was used and the prevalence of the crime.
Subsequently, the defendant was remanded to prison by Magistrate Leron Daly and the matter adjourned to January 26.
The incident was said to have occurred about 9.15 pm on Tuesday. 
According to a police press release, the victims were seated on their motorcycle at the corner of Croal Street and Orange Walk, Bourda, when they were pounced on by four bandits who arrived in a motorcar.
During the process, the police said, the victims were relieved of their valuables and a scuffle ensued during which one the bandits was relieved of his firearm by the victims who attempted to restrain them from escaping.
Around the Web