A new civil society group called "HEAL GUYANA" was launched on December 14 to stimulate attitudinal and behavioural change in Guyana.
A release from the group said that HEAL GUYANA will avail an inclusive platform for Guyanese to offer positive insights and solutions leading to racial unity, political impartiality, gender balance, sexual inclusivity and public accountability, among other urgent national concerns.  The release said that the platform will initially take the form of an online forum, geared towards the participation of young people in particular.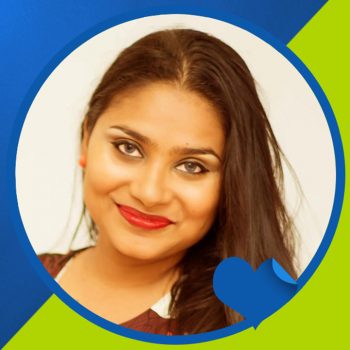 Founder of HEAL GUYANA, Sharon Lalljee-Richard (owner of Tactical Branding – Guyana), said in the release that she felt compelled to initiate the organisation as a younger Guyanese seeing the need for  more caring interventions within society.  "Our beautiful Guyana has become an ugly place for too many of our people", she said, adding that "whether through migration or suicide or the loss of hope in our nation's ability to deliver promise, too many Guyanese are checking out of Guyana and this has to change if we are to reach our true potential as a collective." Fellow Board Member, Alexis Stephens, a communications expert and consultant, has been working on areas as ethnic relations and social justice.  "Unhealed traumas are generating the destructive types of behaviours we are seeing every day in the street", she stated.  To help heal these traumas, Stephens forwarded that "we need to engage each other across our differences in a different way, to produce different results.  What happened in Parliament (on Monday) shows what can happen when we engage each other destructively." Other board members of HEAL GUYANA are Lawrence Lachmansingh, governance and peace practitioner, and Egbert Carter, civil engineer.
Citizens interested in learning about and participating in the work of HEAL GUYANA are invited to visit the group's website at www.healguyana.org
Around the Web