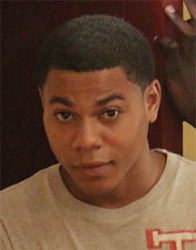 Twenty-one-year-old Lorenzo Forde walked out of the High Court in Georgetown a free man yesterday afternoon, after a jury acquitted him of the 2013 murder of Pegasus Hotel taxi driver, Rudranauth Jeeboo.
Before exiting the prisoner's dock, Justice Brassington Reynolds wished the young man well, admonishing him to change his life around, as he had previously said he wanted to do.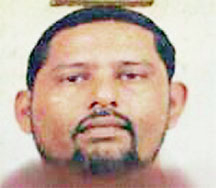 The 12-member jury returned with its verdict, after about two hours of deliberations.
The indictment against Forde was that he murdered Jeeboo between December 27th and December 28th, 2013, at South Ruimveldt, Georgetown. He had always maintained his innocence.
Representing Forde, were attorneys Hewley Griffith and Rachael Bakker.
Meanwhile, the state's case was led by prosecutor Lisa Cave in association with Shawnette Austin and Tiffini Lyken.
At the conclusion of the preliminary inquiry on August 1, 2015, Shawn Edinboro, who had been jointly charged with Forde, was discharged on the capital offence.
Around the Web