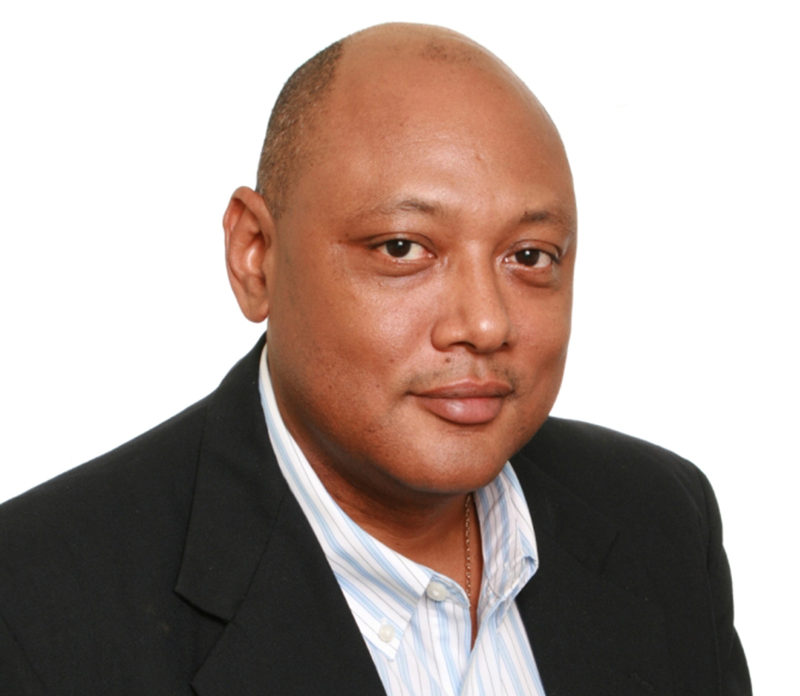 After months of refusal, the government is today expected to release the much talked about contract it signed last year with oil major ExxonMobil and on which major questions remain to be answered.
"No, you won't have to wait until the 31st (December), I can say within the next 24 hours," a government official yesterday said when asked about the release date.
Ironically, ExxonMobil is also holding a press briefing today with its Country Manager Rod Henson on the petroleum agreement for the Stabroek Block.  He will also "talk through a short summary of the petroleum agreement", the country office said in a release yesterday.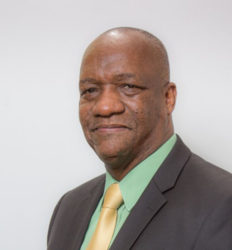 Last month, following months of public pressure, Minister of State Joseph Harmon announced that government had made a decision to release the contract this month.
"I can say that the matter was discussed at Cabinet and what I can say also is that the Exxon contract will be made public during the month of December and that is the contract and all of its terms and conditions," Harmon said at a post-Cabinet press briefing.
Since the APNU+AFC government came into office in May 2015, there have been calls from several groups for the release of the contract.  ExxonMobil announced a major oil strike just days after the government entered office.
For many months, Minister of Natural Resources Raphael Trotman had said that government was not releasing the contract because of a variety of issues though he gave few details.
In February of this year, Trotman informed that  minor modifications to the original contract with Exxon subsidiary, Esso Exploration and Production Guyana Limited (EEGPL) were made and had justified the non-disclosure by saying that only  "salient points" of the contract agreement will be made public for security and other reasons.
"In so far as full disclosure at this point in time, I think government is of the view that full disclosure would not be to the best of the national benefit or national interest," Trotman had told a media breakfast where his ministry and ExxonMobil provided updates on the nascent oil and gas sector.
It later became known that a new agreement had been signed with ExxonMobil as opposed to an addendum to the 1999 agreement and questions were asked as to why this was necessary and who had negotiated this agreement on behalf of Guyana. Those questions are still to be answered.
The issue attracted additional public scrutiny when columnist Christopher Ram stated in October this year  in Stabroek News that he understood that some US$20M was paid to the government as a signing bonus.
With  Stabroek News consistently probing as to why the contract could not be made public, Trotman then said in October that he would take the issue of disclosure to Cabinet for discussion and guidance on the way forward.
"Nothing on the contract I am discussing. I would like to take this whole issue of the publication of the contract to Cabinet for guidance because it is not a Trotman issue it is a government position and I won't be able to discuss it," he said when asked about whether government had collected a signature bonus from ExxonMobil when a new agreement was signed with it.
Following Trotman's position, in early November, Government's Petroleum Advisor, Jan Mangal, said that he had advised government to make the contract public but believed with public pressure the contract would be released quicker.
"My terms of reference with the President, I had transparency as the number one item. So I constantly push for transparency. I believe that all contracts should be made public. Not only petroleum, Diamonds, gold, timber these are all resources of the people and all of these contracts should be made public. That is my objective. I am an advisor and I obviously can only advise. That is continually my advice that these contracts be made public because in the long term that is what would help Guyana," he stated.
"Of course the signing bonus (if paid) needs to be made public. It needs to be auditable. People need to have confidence in their representatives and the way to do that is by having transparency," he added.
Mangal said that heightened demands from citizens for the release of the contract and answers as to whether a US$20M signature bonus was paid here could see a faster release of information and felt that if the people believe it was important enough they should press the issue.
"I believe the civil society and the people have a large role to play and it would probably be quicker if civil society and the people believe it was important and voiced their beliefs," Mangal posited.
Further, he added, "Ultimately they will publish it but it might be quicker if there is some pressure."
On the same day Mangal spoke, Trotman, via a statement through the Ministry of the Presidency, reiterated his earlier position.
Wise enough
"The Government has taken a decision at this point in time not to release the full contract. We have released quite a few details in fact and if persons are wise enough, and many are, you can put pieces together to get a sense of what is in the contract but there are a number of extenuating and external issues which are being attended to, some of them have foreign affairs implications, some of them have sovereignty implications, some have national security implications and Government has been advised by external advisors and lawyers that at this point in time, that we should not bare all," the release quoted him as saying.
"It is perhaps not palatable to everyone to accept that and sometimes advice is not always what you want to hear but it is important that if you have retained experts and others to advise you that you abide by their advice. I am confident that in due course Cabinet will lift that injunction … and that everything will be opened. There is nothing in there that could sink anyone or sink a Government. As a matter of fact, I have said that often times, it is really a continuation of a 1999 contract and it was tweaked in just a few places and so there is nothing to hide", the release added.
The government came under further pressure when Stabroek News and the Guyana Times published on December 8th, a letter sent by the Ministry of Finance to the Bank of Guyana requesting the setting up of an account to receive the signing bonus. Up to that point the government had not confirmed receiving a signing bonus.
Around the Web