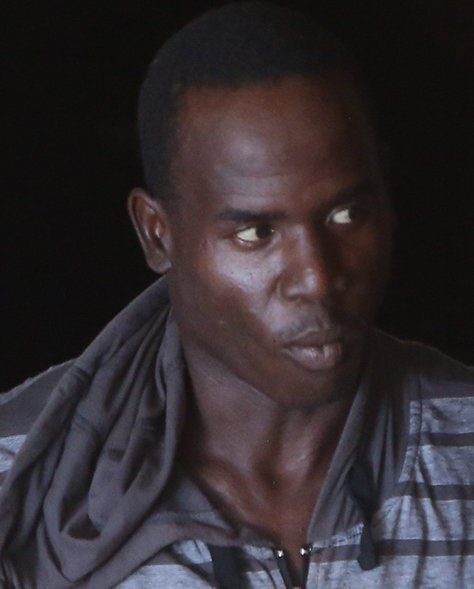 A 24-year-old man was yesterday sentenced to two months in prison after pleading guilty to stealing a motor car.
The charge states that Mark Anthony on December 26th at 4th Street, La Penitence stole a motor van valued at $3.5M. The vehicle is the property of Rajiv Singh
The prosecutor stated that the complainant and the defendant are known to each other since Anthony was employed by Singh for a period of two months as a handyman. On the said date, Singh left his home to visit his family and left the van, GSS 9170, parked in the yard with the ignition key in it. Around 14:30hrs when Singh was returning home, he saw Anthony driving the said vehicle on Vlissengen Road. He made a report at the Ruimveldt Police station and Anthony was subsequently arrested.
The vehicle, which was found on the Agricola Public Road with damage to its left side, was taken to the Ruimveldt Police Station and lodged. It is there that Anthony admitted to taking the vehicle. The prosecutor further stated that Anthony had previously been charged with a similar offence where he was sentenced to six months in prison and was released this year.
Singh said that the accused was like family, adding that he did not expect him to do something like that to him. The accused had previously worked for the parents of the complainant and had stayed at his house. Singh said that although the accused saw him while he was driving the vehicle he did not pull over. Anthony indicated that he was going to pick up somebody and that is why he did not stop.
Chief Magistrate Ann McLennan fined him $30,000 or two months in prison. Anthony stated that he will serve his two-month sentence.  
Around the Web