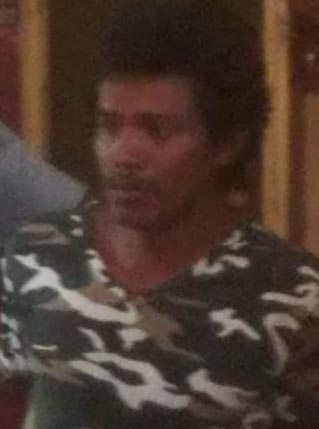 A carpenter was yesterday sentenced to three years imprisonment after pleading guilty to possession of cannabis for the purpose of trafficking.
It is alleged that Henry Moonsammy on December 23rd at Parika had in his possession 90 grammes of cannabis.
Moonsammy pleaded guilty to the charge and stated that he uses the cannabis for his asthma and that he boils it and drinks it.
The prosecutor stated that on the said date the defendant was at the Parika Junction acting in a suspicious manner when ranks approached him and searched a haversack that he was carrying. In the haversack was a Ziploc bag which contained leaves, seeds and stems. It was shown to him and he admitted that it belonged to him.
Chief Magistrate Ann McLennan fined him $135,000 together with three years in prison.
Around the Web