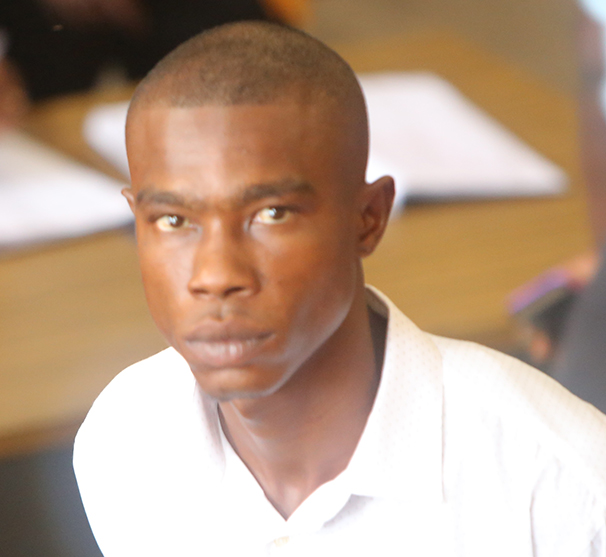 The driver allegedly involved in the Bagotstown accident that caused the death of Vincent Scippeo, was yesterday granted $500,000 bail.
The charge stated that Damian Walcott on December 24th at Bagotstown Public Road, drove minibus BLL 3140 in a manner dangerous to the public, causing the death of Shahabb Scippeo.
Walcott pleaded not guilty to the charge.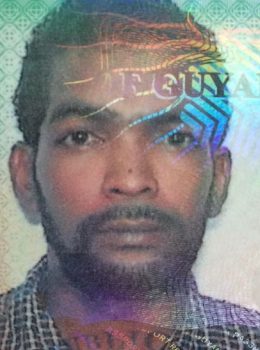 Police Prosecutor Arvin Moore stated that Walcott was charged with four other offences. The facts state that the accused on the said date was proceeding south along the western side of the Bagotstown Public Road while the pedestrian was crossing the road from west to east. The accused collided with the pedestrian who was then picked up in an unconscious state.
The prosecutor made no objections to bail and stated that if he were to be granted bail he should report to the officer in charge of traffic at the Providence Police Station.
Chief Magistrate Ann McLennan placed him on $500,000 bail under the condition that he would not be allowed to obtain or hold a licence until the completion of his trial. The matter was adjourned to January 11th.
Around the Web