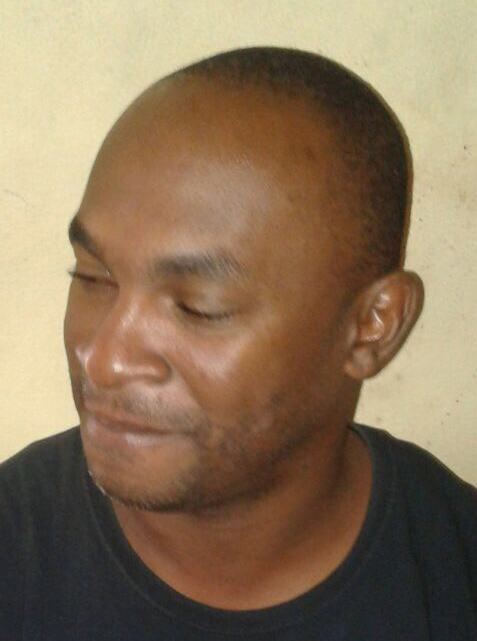 Minibus drivers Orin Alert and Kerwin Deane both of Bartica were on December 16 last arrested and charged with Breach of Insurance and Permitting Breach of Insurance, a police release said yesterday.
They both appeared at the Bartica Magistrate's Court before Magistrate Esther Sam yesterday, pleaded guilty and were fined $25,000 each.
Alert, 35, of lot 24 Fifth Avenue, Bartica was also suspended from driving for the next six months whilst Deane, 26, of 1 ½ Miles Potato Road, Bartica has been suspended from driving for twelve months.
The police say that Alert was found driving minibus BVV 4872 when his name was not on the Insurance; Deane who is the designated driver of the vehicle allowed Alert to drive same, knowing that Alert's name was not on the Insurance Policy.
Around the Web