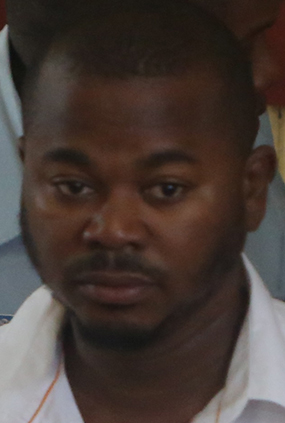 Two men were yesterday granted $300,000 bail each for allegedly having over 100 pounds of marijuana in their possession.
It is alleged that Vaughn Anderson and Damion Williams on December 24th at Bhoodhoo Housing Scheme, Parika had in their possession, 65.027 kilograms (equivalent to 143 pounds) of cannabis for the purpose of trafficking.
Anderson's attorney, George Thomas stated that his client cooperated with the police in the investigation. He then stated that Anderson, who owns a transportation company, was asked by Williams to transport a gas cylinder, the said cylinder was found in a car belonging to Anderson.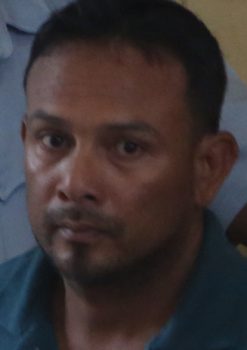 Williams' attorney, Mark Waldron stated that his client signed a caution statement and said he did ask Anderson to transport a gas cylinder and he had no prior arrangement with him.
Police Prosecutor, Arvin Moore objected to bail based on the serious nature of the offence and stated that they were no special reasons. He further stated that the police acted on information received and carried out a search on Anderson's premises and found nothing, they then searched the car which was parked on the road and found a gas cylinder. Anderson was arrested and held by police. the cylinder was cut in his presence and the narcotic was found. He stated that he received the cylinder from a passenger (Williams). Williams then admitted he received the cylinder from a Spanish man.
Chief Magistrate Ann McLennan granted the men bail at $300,000 each, on the condition that they report to the Leonora Police station every Friday until completion of the trial. The matter was then transferred to the Leonora Magistrate's Court where it will be heard on January 23rd.
Around the Web