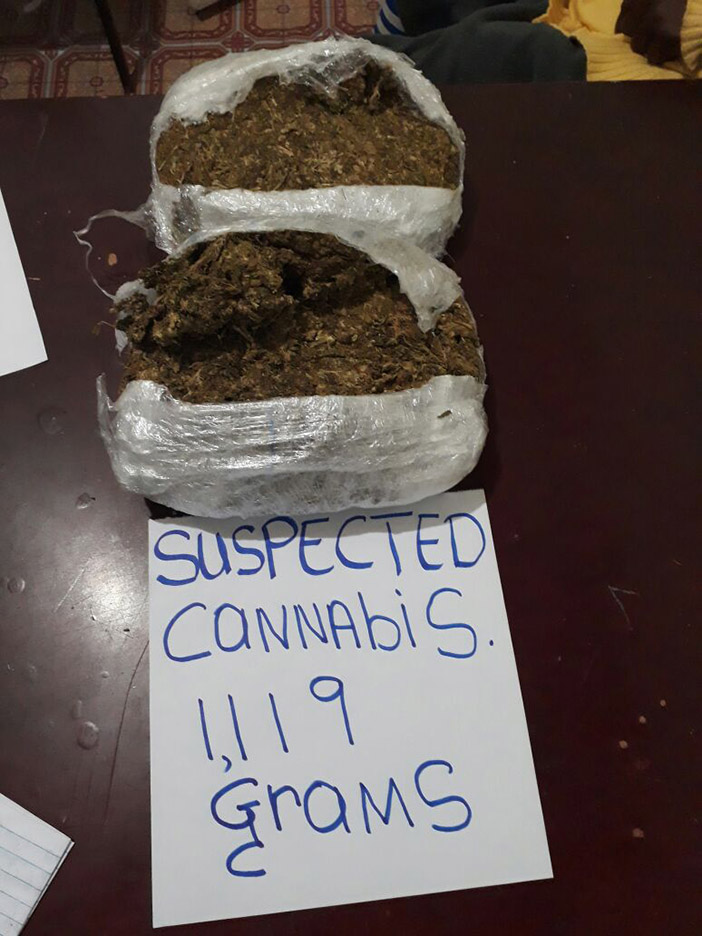 A labourer of 'E' Field, Sophia has been arrested after being found with just over a kilogramme of cannabis in his possession.
Stabroek News understands that a party of police acting on information received went to a shop at Pamela Landing, Potaro River, last evening and conducted a search which unearthed two parcels of cannabis.
The parcels, which were reportedly found in a haversack were said to have carried a weight of 1.1 killogrammes.
Meanwhile, the suspect, who was allegedly left in care of the shop at the time has since been arrested and is awaiting his Court appearance on the first Tuesday of next year in Georgetown.
Around the Web