The police this morning said that a Detective Superintendent is currently conducting an investigation involving  a Deputy Superintendent of Police who is the Commander of the Special Weapons and Tactics  (SWAT) Unit. The police did not name the Deputy Superintendent but his name is Motie Dookie.
The police say that that the Deputy Superintendent was in a minibus last night on the Whim Public Road, Corentyne which was stopped by a police anti-crime patrol and in which thirty cases of whiskey were found.
The Deputy Superintendent and the driver of the minibus were the only occupants and from initial reports the police say that the Deputy Superintendent indicated that ten cases of whiskey were in the minibus and he was taking it to be used for 'a party'. However, the search of the minibus revealed the thirty cases which were seized. The Deputy Superintendent who is based at Police Headquarters was not permitted by his Commanding Officer to leave Georgetown.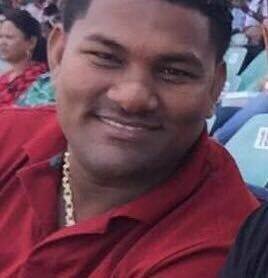 Around the Web