(Trinidad Express) Another Chinese national has been shot and killed.
Yang Zeng, the owner of N&N Mini Mart, was shot by men who entered her business place demanding money on Tuesday night.
The incident occurred at Cantaro Village, Santa Cruz, at around 10pm.
Police said Zeng was at the cash register when two gunmen entered.
The men pointed a gun at the woman and ordered her to empty the cash register. It is uncertain whether Zeng handed over the cash. Police said the men fired two shots at the woman, hitting her in the chest.
They escaped in a waiting vehicle.
Zeng was taken to hospital where he was pronounced dead on arrival.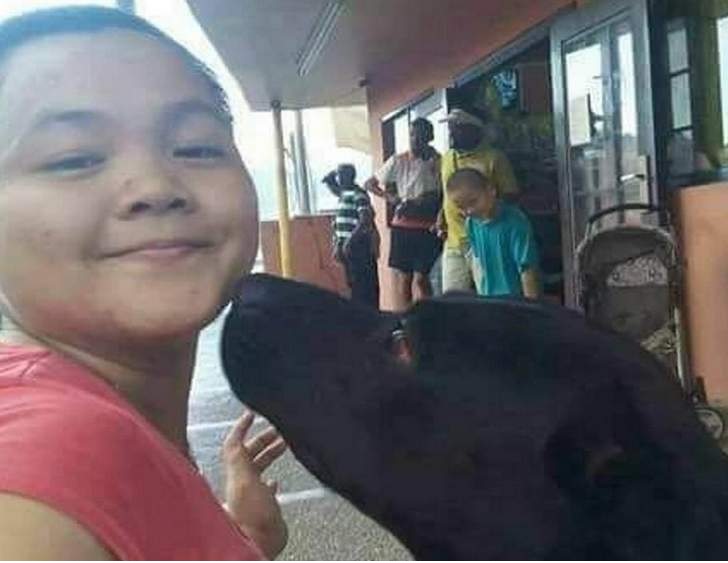 Last week, two Chinese nationals were gunned down outside their apartment building in Marabella.
Shirui Zhao, 32 and Yangli Gu, 30, operated a casino in the area.
The couple had closed the business and was returning home when they were ambushed by two men carrying automatic weapons.
They were still seated in Zhao's car when the men opened fire on them.
Police said the killings did not appear to be a robbery.
Around the Web