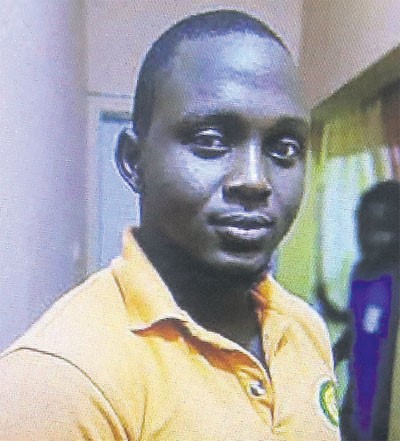 (Trinidad Guardian) National rugby player Jivon Alexander had aspirations of joining either the Police Service or the Air Guard, but his life was snuffed out by a single bullet to the chest.
He was killed at the Southern Main Road, La Brea, home of his 19-year-old childhood friend on Friday, in what relatives believe was an accidental shooting.
The friend, who contacted the police after the shooting, initially reported that around 4.45 pm they were proceeding towards his home when he heard a loud explosion and Alexander slumped to the ground.
Up to late yesterday, the friend was still assisting police with investigations. Dismissing rumours that they were playing with a gun, Alexander's sister Alisha Quashie said, "He was not playing with a gun. It was an accident."
Speaking at her Pierre Road home where Alexander's mother, Patricia "Lizzy" Quashie, also lives, Quashie said Alexander and his friend went to the Pitch Lake to swim and then walked back to the friend's house. She said the friend was allegedly showing Alexander the gun, unaware that it was loaded, and he accidentally pulled the trigger.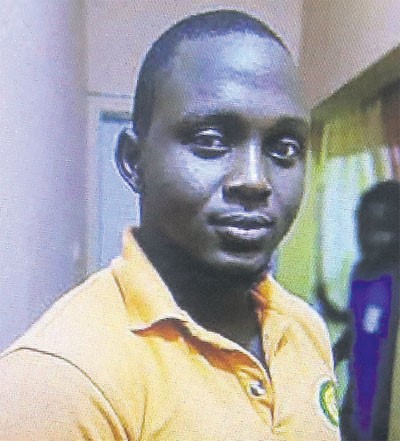 Patricia said when she got to the scene after receiving the tragic news from her other son, she met Alexander's godmother, who is a police woman, and a male officer.
"From the time I see my child on the ground, I black out," said Patricia, who suffers from diabetes and high blood pressure.
Patricia said Alexander was not involved in any illegal activities.
"He was not a person like that, he different. He don't smoke . He don't lime. He is not a drinker. He will not even go a fete."
Describing Alexander as a respectable and ambitious child, she said while he was waiting to be recruited either in the Police Service or the Air Guard, he worked PH with a relative's car. She said he lived with his father at Sobo Village, La Brea.
An autopsy is expected to be performed tomorrow at the Forensic Science Centre, Port-of-Spain.
Officers of the Homicide Region 111 and La Brea Police Station are investigating.
Comments

LIMA,  (Reuters) – Pope Francis celebrated an open air Mass for more than 1 million people yesterday, ending a trip to Chile and Peru marked by tough talk on political corruption but a backlash over what many see as his insufficient resolve to tackle sexual abuse in the Church.
GUATEMALA CITY,  (Reuters) – Former Guatemalan presidential candidate Manuel Baldizon, who is wanted on graft charges, has sought asylum in the United States after he was arrested while trying to enter the country, authorities from both nations said.
MEXICO CITY,  (Reuters) – There were more than 25,000 murders across drug-ravaged Mexico in 2017, the highest annual tally since modern records began, government data showed.
LONDON,  (Thomson Reuters Foundation) – Four out of every five dollars of wealth generated in 2017 ended up in the pockets of the richest one percent, while the poorest half of humanity got nothing, a report published by Oxfam found yesterday.

(Trinidad Express) It is official! Retired judge Paula-Mae Weekes is now the President-elect of Trinidad and Tobago.