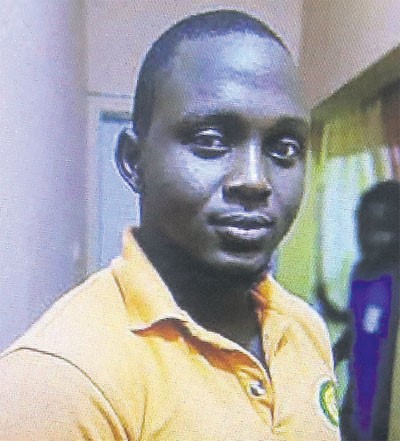 (Trinidad Guardian) National rugby player Jivon Alexander had aspirations of joining either the Police Service or the Air Guard, but his life was snuffed out by a single bullet to the chest.
He was killed at the Southern Main Road, La Brea, home of his 19-year-old childhood friend on Friday, in what relatives believe was an accidental shooting.
The friend, who contacted the police after the shooting, initially reported that around 4.45 pm they were proceeding towards his home when he heard a loud explosion and Alexander slumped to the ground.
Up to late yesterday, the friend was still assisting police with investigations. Dismissing rumours that they were playing with a gun, Alexander's sister Alisha Quashie said, "He was not playing with a gun. It was an accident."
Speaking at her Pierre Road home where Alexander's mother, Patricia "Lizzy" Quashie, also lives, Quashie said Alexander and his friend went to the Pitch Lake to swim and then walked back to the friend's house. She said the friend was allegedly showing Alexander the gun, unaware that it was loaded, and he accidentally pulled the trigger.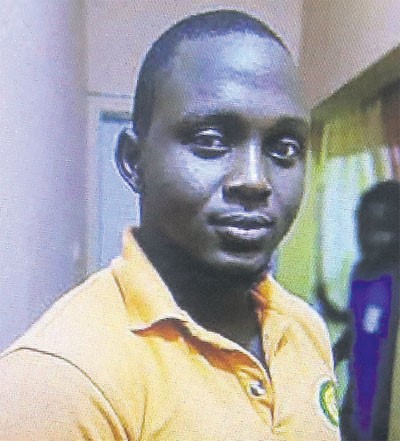 Patricia said when she got to the scene after receiving the tragic news from her other son, she met Alexander's godmother, who is a police woman, and a male officer.
"From the time I see my child on the ground, I black out," said Patricia, who suffers from diabetes and high blood pressure.
Patricia said Alexander was not involved in any illegal activities.
"He was not a person like that, he different. He don't smoke . He don't lime. He is not a drinker. He will not even go a fete."
Describing Alexander as a respectable and ambitious child, she said while he was waiting to be recruited either in the Police Service or the Air Guard, he worked PH with a relative's car. She said he lived with his father at Sobo Village, La Brea.
An autopsy is expected to be performed tomorrow at the Forensic Science Centre, Port-of-Spain.
Officers of the Homicide Region 111 and La Brea Police Station are investigating.
Comments

Residents working on their roof in badly damaged neighborhood are seen from a Marine Corps MV-22 Osprey surveying the aftermath from Hurricane Maria in St.
MEXICO CITY,  (Reuters) – Rescuers swarmed over rubble with shovels and picks yesterday in a frantic search for survivors two days after Mexico's deadliest earthquake in a generation, focusing on 10 collapsed buildings where people may still be alive.

MEXICO CITY,  (Reuters) – Mexican rescuers yesterday laboured for a second night amid the rubble to save possible survivors of the country's most lethal earthquake in a generation, including a girl trapped under a school in Mexico City, as the death toll exceeded 230.
LIMA,  (Reuters) – Villagers in the Peruvian Amazon have shut down at least 50 oil wells operated by Frontera Energy Corp to protest talks over a new contract even as past pollution lingers, the leader of an indigenous federation said yesterday.

(Trinidad Express) Grandmother Haniffa Bedassie operated a mini mart in her Chaguanas community for over two decades without ever being robbed, until yesterday.