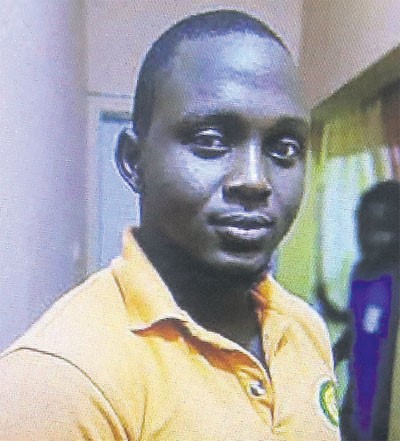 (Trinidad Guardian) National rugby player Jivon Alexander had aspirations of joining either the Police Service or the Air Guard, but his life was snuffed out by a single bullet to the chest.
He was killed at the Southern Main Road, La Brea, home of his 19-year-old childhood friend on Friday, in what relatives believe was an accidental shooting.
The friend, who contacted the police after the shooting, initially reported that around 4.45 pm they were proceeding towards his home when he heard a loud explosion and Alexander slumped to the ground.
Up to late yesterday, the friend was still assisting police with investigations. Dismissing rumours that they were playing with a gun, Alexander's sister Alisha Quashie said, "He was not playing with a gun. It was an accident."
Speaking at her Pierre Road home where Alexander's mother, Patricia "Lizzy" Quashie, also lives, Quashie said Alexander and his friend went to the Pitch Lake to swim and then walked back to the friend's house. She said the friend was allegedly showing Alexander the gun, unaware that it was loaded, and he accidentally pulled the trigger.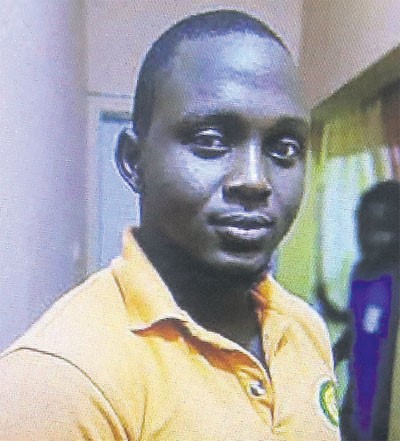 Patricia said when she got to the scene after receiving the tragic news from her other son, she met Alexander's godmother, who is a police woman, and a male officer.
"From the time I see my child on the ground, I black out," said Patricia, who suffers from diabetes and high blood pressure.
Patricia said Alexander was not involved in any illegal activities.
"He was not a person like that, he different. He don't smoke . He don't lime. He is not a drinker. He will not even go a fete."
Describing Alexander as a respectable and ambitious child, she said while he was waiting to be recruited either in the Police Service or the Air Guard, he worked PH with a relative's car. She said he lived with his father at Sobo Village, La Brea.
An autopsy is expected to be performed tomorrow at the Forensic Science Centre, Port-of-Spain.
Officers of the Homicide Region 111 and La Brea Police Station are investigating.
Comments

(Trinidad Guardian) The Estate Management and Business Development Company Ltd (EMBD) has filed its TT$200 million cartel claim against former housing minister Dr Roodal Moonilal, two former executives and a group of contractors.
CARACAS/HOUSTON,  (Reuters) – Venezuela's state-run PDVSA is siphoning oil from its cash-paying joint ventures with foreign firms to feed its domestic refineries, two sources close to the matter told Reuters, at a time when late debt payments have triggered defaults.

(Jamaica Gleaner) "A suh it go, man." That was the reaction of dancehall artiste Ninja Man as he and his co-accused were led from the Home Circuit Court in handcuffs Monday afternoon.

UNITED NATIONS,  (Thomson Reuters Foundation) – Rich nations responsible for climate change need to help rebuild the Caribbean island of Barbuda where living conditions remain "primitive" more than two months after Hurricane Irma, Antigua and Barbuda Prime Minister Gaston Browne said yesterday.
WASHINGTON, (Reuters) – The United States will end in July 2019 a special status given to about 59,000 Haitian immigrants that protects them from deportation, senior Trump administration officials said yesterday.