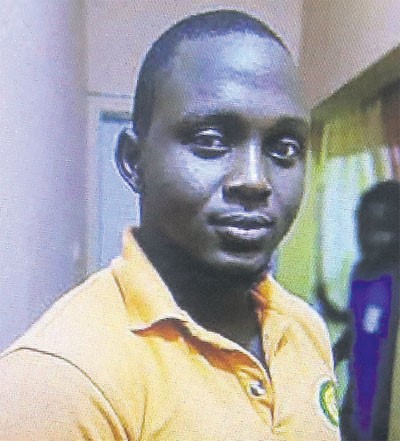 (Trinidad Guardian) National rugby player Jivon Alexander had aspirations of joining either the Police Service or the Air Guard, but his life was snuffed out by a single bullet to the chest.
He was killed at the Southern Main Road, La Brea, home of his 19-year-old childhood friend on Friday, in what relatives believe was an accidental shooting.
The friend, who contacted the police after the shooting, initially reported that around 4.45 pm they were proceeding towards his home when he heard a loud explosion and Alexander slumped to the ground.
Up to late yesterday, the friend was still assisting police with investigations. Dismissing rumours that they were playing with a gun, Alexander's sister Alisha Quashie said, "He was not playing with a gun. It was an accident."
Speaking at her Pierre Road home where Alexander's mother, Patricia "Lizzy" Quashie, also lives, Quashie said Alexander and his friend went to the Pitch Lake to swim and then walked back to the friend's house. She said the friend was allegedly showing Alexander the gun, unaware that it was loaded, and he accidentally pulled the trigger.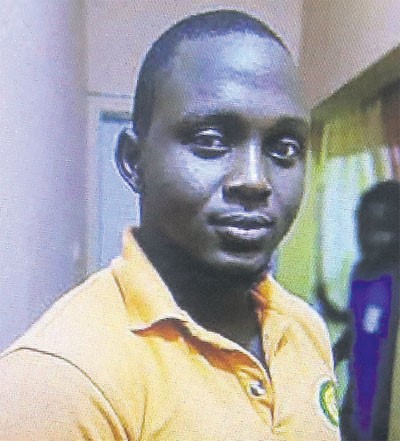 Patricia said when she got to the scene after receiving the tragic news from her other son, she met Alexander's godmother, who is a police woman, and a male officer.
"From the time I see my child on the ground, I black out," said Patricia, who suffers from diabetes and high blood pressure.
Patricia said Alexander was not involved in any illegal activities.
"He was not a person like that, he different. He don't smoke . He don't lime. He is not a drinker. He will not even go a fete."
Describing Alexander as a respectable and ambitious child, she said while he was waiting to be recruited either in the Police Service or the Air Guard, he worked PH with a relative's car. She said he lived with his father at Sobo Village, La Brea.
An autopsy is expected to be performed tomorrow at the Forensic Science Centre, Port-of-Spain.
Officers of the Homicide Region 111 and La Brea Police Station are investigating.
Comments

(Trinidad Guardian) In the face of allegations of fraud and misconduct before a US Supreme Court against him, National Security Minister Edmund Dillon doesn't believe he needs to step down although he values his integrity.Dillon yesterday admitted he is a party in a civil matter in the New York Supreme Court, in which he is accused of defrauding an elderly man, Neville Piper, of a valuable condominium in Manhattan.

BOGOTA,  (Thomson Reuters Foundation) – Indigenous women from Ecuador's Amazon rainforest have called on the country's president to end oil and mining projects on their ancestral lands, as the nation pushes to open up more of its rainforest to drillers.

LIMA, (Reuters) – Peru's new President Martin Vizcarra urged justice officials yesterday to act swiftly and join him in a fight against corruption "at any cost," two days after his predecessor was toppled by a sprawling graft scandal.
LONDON,  (Reuters) – Investigators from Britain's data watchdog yesterday searched the London offices of Cambridge Analytica, the data analytics firm at the centre of a storm over allegations it improperly harvested Facebook data to target U.S.
TREBES, France,  (Reuters) – A gunman killed three people in southwestern France yesterday as he held up a car, fired on police and seized hostages in a supermarket, screaming "Allahu Akbar" before security forces stormed the building and killed him, authorities said.