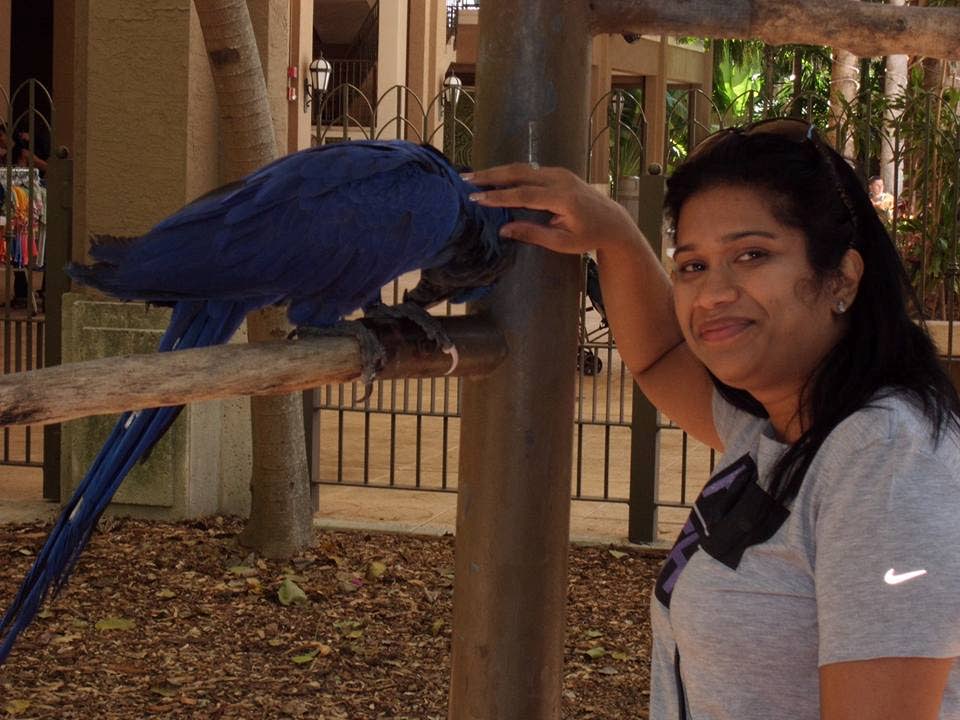 (Trinidad Guardian) The time consuming task of having to read 444 charges of fraud, money laundering and larceny against a policeman's wife yesterday caused the Princes Town Magistrates' Court to sit late into the night.
Princes Town Magistrate Indira Misir-Gosine eventually completed reading the charges to Tinisha Gosine-Ramdass around 8.05 pm in the First Court.
Almost half way into reading the charges Misir-Gosine, who started reading the charges around 1.15 pm, had put everyone on notice that they could be there until 8 pm.
The charges, which are the most ever to be laid by the Fraud Squad against one person, included over 100 of money laundering, over 100 of falsifying a document and over 150 of larceny servant in the sum of $2.8 million. She is also jointly charged with her husband, Insp Darryl Ramdass, on nine charges of being in possession of protected birds. The charges were laid by Sgt Samuel.
Misir-Gosine eventually granted Gosine-Ramdass $150,000 bail on the fraud charges and $25,000 bail on the wildlife charges and adjourned the matter to September 20.
Gosine-Ramdass, of Princes Town, first appeared before Justice of the Peace Ackbar Khan on Tuesday and was remanded to appear yesterday before a Princes Town magistrate.
It is alleged that Gosine-Ramdass committed the offenses during 2011 and 2014, while she was employed as a clerk at A-Tech Products and Services Ltd in Princes Town. She was arrested following the arrest of her husband at the Piarco International Airport last Thursday.
Ramdass, 46, was attached to the Organised Crime and Narcotics Bureau based at the Piarco International Airport. Ramdass appeared in the Port-of-Spain Magistrates' Court on Tuesday charged with being in possession of five macaws, two toucans and two parrots without having the relevant permits. Ramdass, however, was allowed to continue on the bail he was granted at the police station and the matter was transferred to the Princes Town court. Ramdass, whose matter is scheduled for September 4, was in court supporting his wife yesterday.