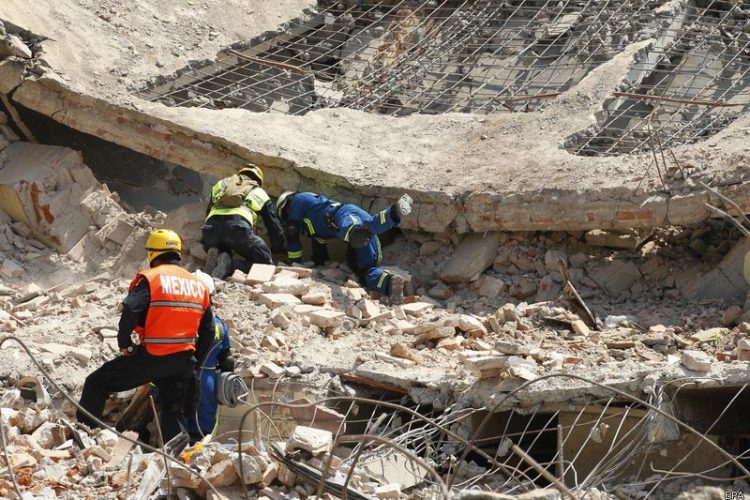 MEXICO CITY (Reuters) – The death toll from the massive earthquake that struck Mexico on Thursday night has risen to 65, as more victims were registered in the poor southern states hardest hit by the disaster, authorities said on Saturday.
Luis Felipe Puente, head of Mexico's national emergency services, said three more bodies had been found in the state of Chiapas and another in Juchitan, the coastal town in neighboring Oaxaca that suffered the greatest loss of life.
The 8.1 magnitude quake off the coast of Chiapas on Thursday was stronger than a devastating 1985 temblor that flattened swathes of Mexico City and killed thousands. In Juchitan alone, thousands of houses collapsed, the town's authorities said.
Relief efforts in the south continued through Saturday, with many of the people worst affected still wary of returning indoors to weakened buildings, fearing they could be brought down by aftershocks.
The quake was the most powerful to hit Mexico since another 8.1 tremor in 1932. The US Geological Survey said the 1985 quake measured 8.0 magnitude, though it was much closer to Mexico City and shallower than Thursday's.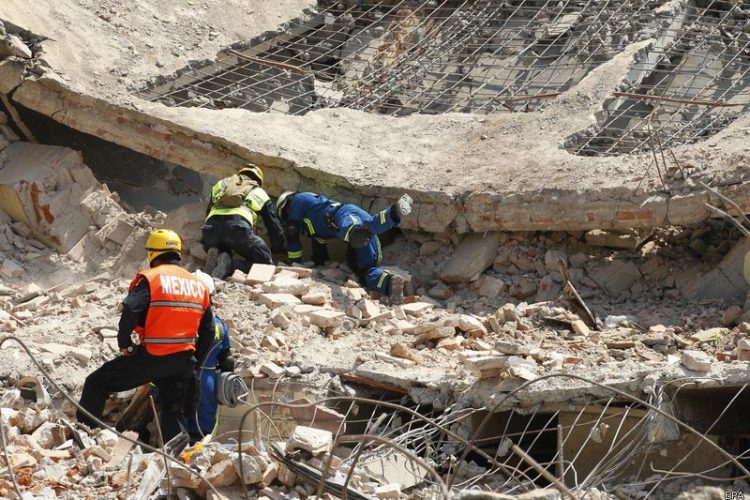 Comments

HAVANA, (Reuters) – A draft of new Cuban economic regulations proposes increasing state control over the private sector and curtailing private enterprise, a copy of the document seen by Reuters showed.
PORT-AU-PRINCE,  (Reuters) – Haiti has temporarily revoked Oxfam Great Britain's right to operate in the Caribbean country after allegations of sexual misconduct by some of the charity's staff there, Planning and External Cooperation Minister Aviol Fleurant said yesterday.
BOGOTA, (Reuters) – The legal daily entry of Venezuelan migrants into Colombia has fallen by 30 percent in the last two weeks, the Colombian migration agency said yesterday, after the government imposed stricter border controls.

CARACAS,  (Reuters) – Venezuela's opposition coalition said yesterday it could not participate in a "fraudulent, illegitimate" presidential election on April 22 due to unfair conditions created by President Nicolas Maduro's government.
BRASILIA, (Reuters) – Brazil environmental agency Ibama will decide on French oil firm Total's application to drill in the environmentally sensitive Amazon river basin before the end of May, and possibly as soon as the end of March, an agency official told Reuters on Wednesday.