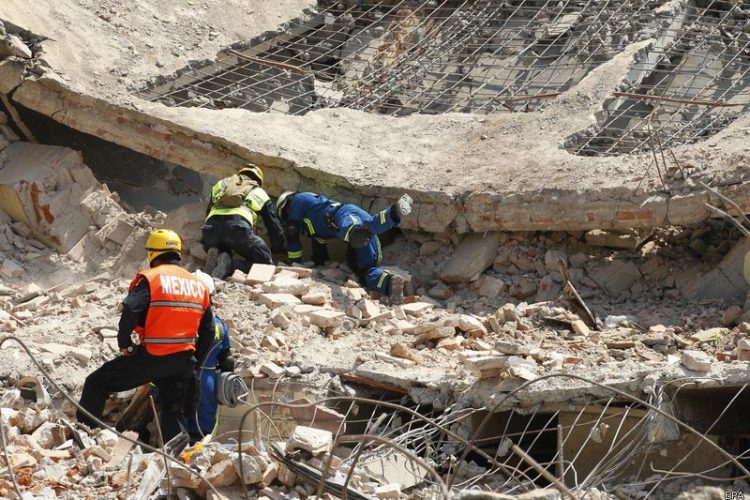 MEXICO CITY (Reuters) – The death toll from the massive earthquake that struck Mexico on Thursday night has risen to 65, as more victims were registered in the poor southern states hardest hit by the disaster, authorities said on Saturday.
Luis Felipe Puente, head of Mexico's national emergency services, said three more bodies had been found in the state of Chiapas and another in Juchitan, the coastal town in neighboring Oaxaca that suffered the greatest loss of life.
The 8.1 magnitude quake off the coast of Chiapas on Thursday was stronger than a devastating 1985 temblor that flattened swathes of Mexico City and killed thousands. In Juchitan alone, thousands of houses collapsed, the town's authorities said.
Relief efforts in the south continued through Saturday, with many of the people worst affected still wary of returning indoors to weakened buildings, fearing they could be brought down by aftershocks.
The quake was the most powerful to hit Mexico since another 8.1 tremor in 1932. The US Geological Survey said the 1985 quake measured 8.0 magnitude, though it was much closer to Mexico City and shallower than Thursday's.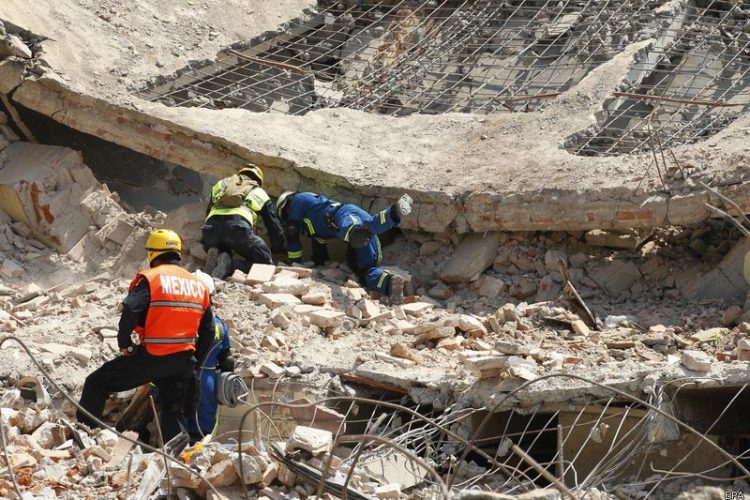 Comments

(Trinidad Guardian) The Estate Management and Business Development Company Ltd (EMBD) has filed its TT$200 million cartel claim against former housing minister Dr Roodal Moonilal, two former executives and a group of contractors.
CARACAS/HOUSTON,  (Reuters) – Venezuela's state-run PDVSA is siphoning oil from its cash-paying joint ventures with foreign firms to feed its domestic refineries, two sources close to the matter told Reuters, at a time when late debt payments have triggered defaults.

(Jamaica Gleaner) "A suh it go, man." That was the reaction of dancehall artiste Ninja Man as he and his co-accused were led from the Home Circuit Court in handcuffs Monday afternoon.

UNITED NATIONS,  (Thomson Reuters Foundation) – Rich nations responsible for climate change need to help rebuild the Caribbean island of Barbuda where living conditions remain "primitive" more than two months after Hurricane Irma, Antigua and Barbuda Prime Minister Gaston Browne said yesterday.
WASHINGTON, (Reuters) – The United States will end in July 2019 a special status given to about 59,000 Haitian immigrants that protects them from deportation, senior Trump administration officials said yesterday.