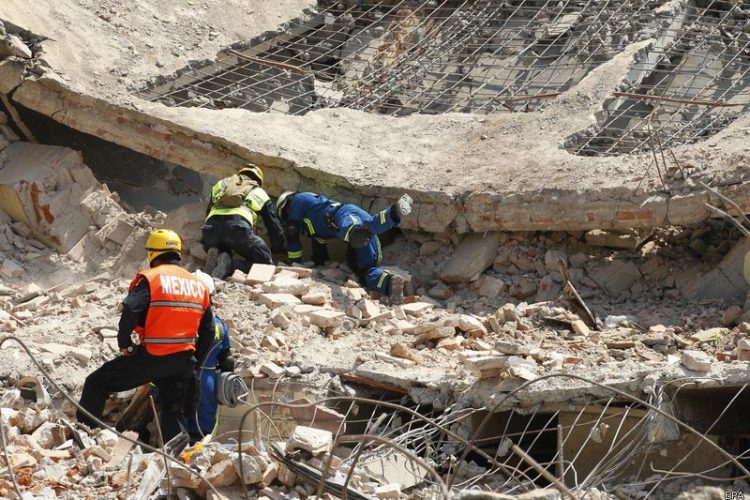 MEXICO CITY (Reuters) – The death toll from the massive earthquake that struck Mexico on Thursday night has risen to 65, as more victims were registered in the poor southern states hardest hit by the disaster, authorities said on Saturday.
Luis Felipe Puente, head of Mexico's national emergency services, said three more bodies had been found in the state of Chiapas and another in Juchitan, the coastal town in neighboring Oaxaca that suffered the greatest loss of life.
The 8.1 magnitude quake off the coast of Chiapas on Thursday was stronger than a devastating 1985 temblor that flattened swathes of Mexico City and killed thousands. In Juchitan alone, thousands of houses collapsed, the town's authorities said.
Relief efforts in the south continued through Saturday, with many of the people worst affected still wary of returning indoors to weakened buildings, fearing they could be brought down by aftershocks.
The quake was the most powerful to hit Mexico since another 8.1 tremor in 1932. The US Geological Survey said the 1985 quake measured 8.0 magnitude, though it was much closer to Mexico City and shallower than Thursday's.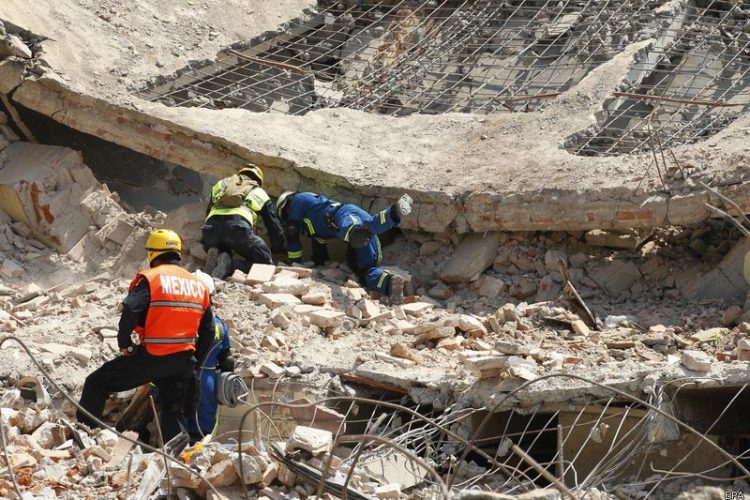 Comments

Residents working on their roof in badly damaged neighborhood are seen from a Marine Corps MV-22 Osprey surveying the aftermath from Hurricane Maria in St.
MEXICO CITY,  (Reuters) – Rescuers swarmed over rubble with shovels and picks yesterday in a frantic search for survivors two days after Mexico's deadliest earthquake in a generation, focusing on 10 collapsed buildings where people may still be alive.

MEXICO CITY,  (Reuters) – Mexican rescuers yesterday laboured for a second night amid the rubble to save possible survivors of the country's most lethal earthquake in a generation, including a girl trapped under a school in Mexico City, as the death toll exceeded 230.
LIMA,  (Reuters) – Villagers in the Peruvian Amazon have shut down at least 50 oil wells operated by Frontera Energy Corp to protest talks over a new contract even as past pollution lingers, the leader of an indigenous federation said yesterday.

(Trinidad Express) Grandmother Haniffa Bedassie operated a mini mart in her Chaguanas community for over two decades without ever being robbed, until yesterday.