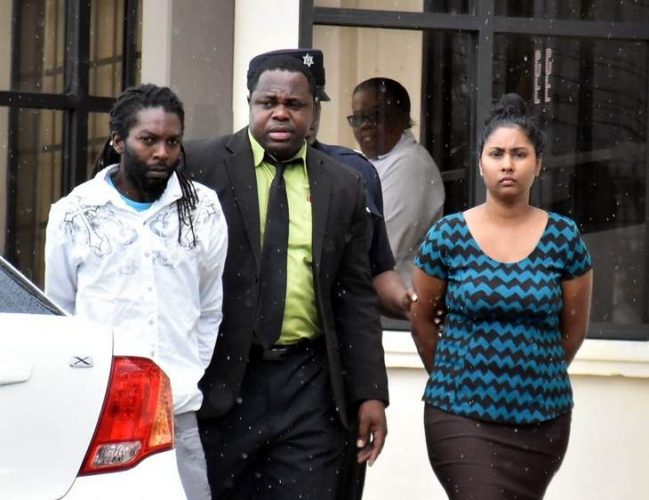 (Trinidad Express) The wife of Rio Claro businessman Larry Garcia appeared in court yesterday charged with his murder.
Homemaker Sharmellia Garcia, 28, is jointly charged with labourer Remueako Jarvis, 32, for the September 27 killing.
Sharmellia Garcia and Jarvis, who was described by police as her boyfriend, appeared before Rio Claro Magistrate Gloria Jasmath.
They were charged by Constable Carlon Denoon of Homicide Region II.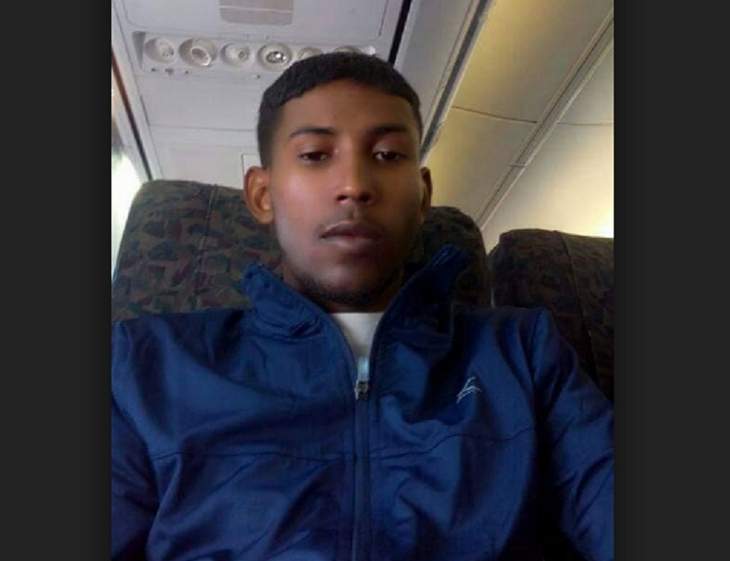 Comments

(Trinidad Express) The State is soon to start legal action against former Government minister  Dr Roodal Moonilal over allegations of bid rigging with respect to some ten contracts through the Estate Management and Business Development Company (EMBD) in 2015.

(Trinidad Express) Three men who died on Sunday when their car plunged into a river near the New Cut Channel in Woodland, have been identified.
(Trinidad Express) The grandson of the elderly man found dead in a barrel at his home in Freeport on October 6, has been arrested and charged with the murder.

ARLINGTON, Va.,  (Reuters) – Negotiators at talks to modernize NAFTA are running out of time and look set to extend the remaining rounds in a bid to meet an end-year deadline as tensions rise, three sources familiar with the matter said yesterday.

(Trinidad Express) Deryck "Chicken" Hinds was shot and killed near Medine Street, San Fernando on Friday night.