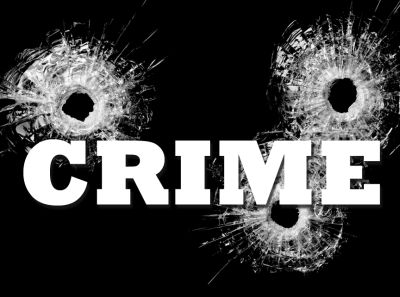 (Trinidad Guardian) Four Guyanese nationals were arrested on Thursday in connection with robbing a police officer.
According to police, the men were held after the owner of their getaway car made a false report to police that her car had been stolen.
Police said the officer, who was not identified, was robbed of his wallet just after using an ATM along the Eastern Main Road, Curepe around 2.30 am.
Following the robbery, his two attackers fled in a car.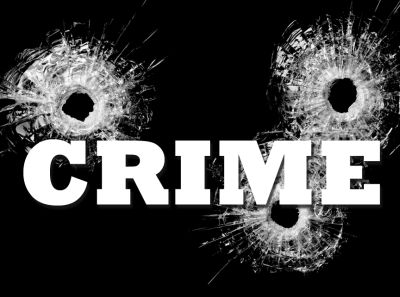 Police said the men found out that they had robbed a police officer after searching through the victim's wallet and contacted the owner of the car, a Guyanese woman to file a report to the St Joseph Police Station that her car had been stolen.
Officers from the St Joseph Police Station arrested the woman and the three men who had all overstayed their time in the country.
The suspects are also linked to other offences of robberies in the Trincity area, police said. They are expected to appear on identification parades this weekend.
Investigations were led by Insp Robert Joseph, Constables Valmiki Lalsingh, Leon Paul and Joel Kerr.