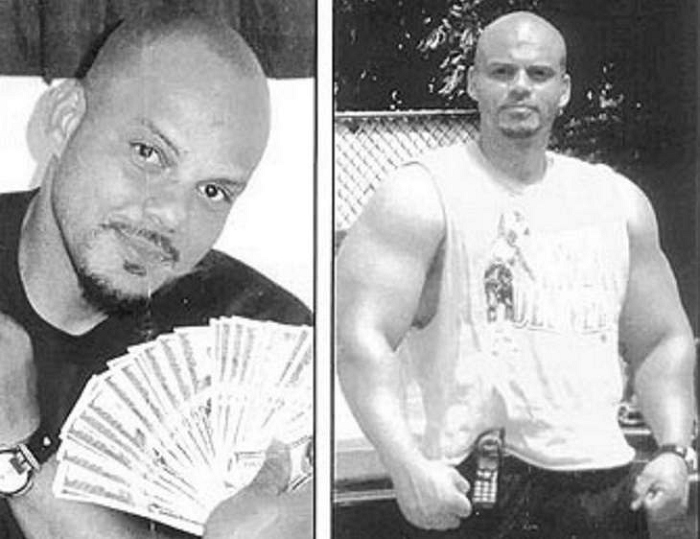 (Trinidad Express) Trinidadian Andre Neverson is one of the Most Wanted men in the United States.
The 53-year-old murder suspect was as a "charming Casanova" in a story done on the website – www.crimewatchddaily.com.
There is a US$25,000 reward offered for his arrest.
In the article, it was noted that Neverson, allegedly murdered his sister by shooting her in the head and stomach on July 8, 2002.
The next day, he allegedly abducted a former girlfriend. She was found dead two days later with a mortal head wound.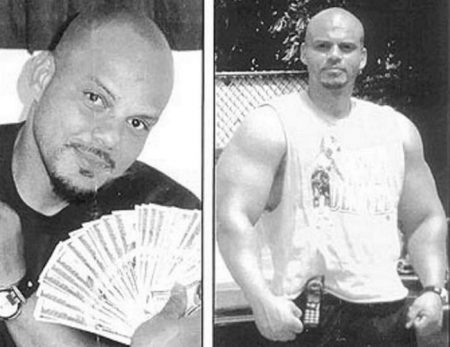 At the time of both murders, Neverson was on parole in the State of New York for attempted murder in the second degree, assault in the first degree and criminal possession of a firearm.
Neverson was last seen in November 2002, when armed with a handgun, allegedly entered the home of another ex-girlfriend in an attempt to visit his daughter. The woman's brother interrupted the unannounced visit, and Neverson fled with no further incident. The New York City Police Department searched the area for the felon, but never located him.
Neverson has been classified as one of the U.S. Marshals Service's "15 Most Wanted" Fugitives.
He is also wanted by the U. S. Department of Homeland Security Bureau of Immigration and Customs Enforcement, Division of Parole for New York State and the NYPD.
Neverson, is a black male. He is about 6'2" tall and 240 pounds (last reported). He has brown eyes, black hair and a muscular build.
Around the Web