(Trinidad Guardian) A Maraval man appeared in court yesterday charged with murder and kidnapping.
His co-accused remains in hospital suffering from injuries after he allegedly leapt from the Homicide Bureau's 11th-floor office at Riverside Plaza last Saturday.
Cornelius La Borde, 26, of Morne Roche Road, appeared before acting Chief Magistrate Maria Busby Earle-Caddle, in the Port-of-Spain Eighth Court. He was remanded in custody to reappear on December 6.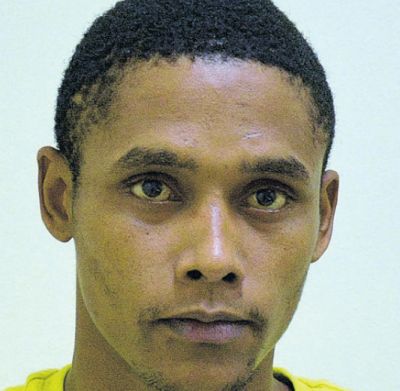 La Borde and the second suspect, Roger Holder, 39, of Hilltop Drive, Maraval, are jointly charged murdering Donald Marcano and kidnapping a teen relative of Marcano on October 24.
Holder suffered a broken right hip, hand and leg and will appear in court when he is discharged from the hospital.The men are alleged to have shot Marcano, 35, of Hilltop Drive, Maraval while he was at his home.
La Borde is also facing additional charges of possession of a gun and ammunition.
Around the Web