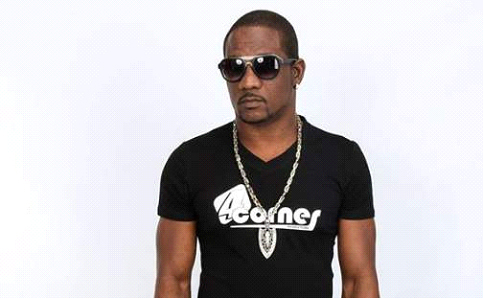 (Jamaica Observer) KINGSTON, Jamaica — Dancehall artiste Unicorn was on Sunday shot dead by unknown assailants on Bowens Road in Kingston 13.
OBSERVER ONLINE understands that Unicorn, whose given name is Donovan McMurray, was seen lying on the road with gunshot wounds to his upper body.
The 43-year-old artiste is best known for his song 'Think bout Me', which features female DJ Macka Diamond.
"Sleep in peace @unycorntheking can't believe it a swear #mood," Macka Diamond posted on social media site Instagram.
Comments

CARACAS/BOGOTA,  (Reuters) – Veteran Venezuelan opposition leader Antonio Ledezma, under house arrest since 2015 for alleged coup plotting, escaped across the border to Colombia yesterday.

The Environmental Management Authority (EMA) says it has been notified by Petrotrin that there was an oil spill on Wednesday six nautical miles off Trinidad in the Soldado North Field, Gulf of Paria.
CARACAS, (Reuters) – Venezuela's sacked former chief prosecutor yesterday asked the International Criminal Court to capture and try President Nicolas Maduro and other top officials for crimes against humanity over murders by police and military officers.
MEXICO CITY, (Reuters) – Mexico's economy minister said yesterday he did not agree with statements made by U.S.

CARACAS, (Reuters) – Last March, Chief Justice Maikel Moreno shocked Venezuela when his Supreme Court nullified the powers of the National Assembly and transferred them to the 32-judge tribunal.