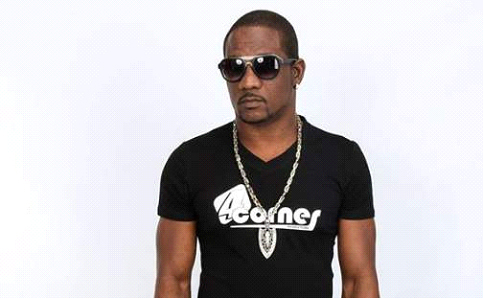 (Jamaica Observer) KINGSTON, Jamaica — Dancehall artiste Unicorn was on Sunday shot dead by unknown assailants on Bowens Road in Kingston 13.
OBSERVER ONLINE understands that Unicorn, whose given name is Donovan McMurray, was seen lying on the road with gunshot wounds to his upper body.
The 43-year-old artiste is best known for his song 'Think bout Me', which features female DJ Macka Diamond.
"Sleep in peace @unycorntheking can't believe it a swear #mood," Macka Diamond posted on social media site Instagram.
Comments

SANTIAGO,  (Reuters) – China invited Latin American and Caribbean countries to join its "One Belt, One Road" initiative yesterday, as part of an agreement to deepen economic and political cooperation in a region where U.S.
PORTO ALEGRE,  (Reuters) – Brazilian politicians, voters and investors will find out on Wednesday whether an appeals court will allow the country's most popular leader, Luiz Inacio Lula da Silva, to run for president this year after being found guilty of accepting a bribe.
(Trinidad Express) A fourth killing has happened in less than 24 hours. The latest murder is the shooting of a Chinese national at his supermarket in Diego Martin.
RIO DE JANEIRO, (Reuters) – The number of confirmed cases of yellow fever outbreak in Brazil has tripled in recent weeks, with 20 deaths since July, the World Health Organization (WHO) said on Monday.

LIMA,  (Reuters) – Pope Francis celebrated an open air Mass for more than 1 million people yesterday, ending a trip to Chile and Peru marked by tough talk on political corruption but a backlash over what many see as his insufficient resolve to tackle sexual abuse in the Church.