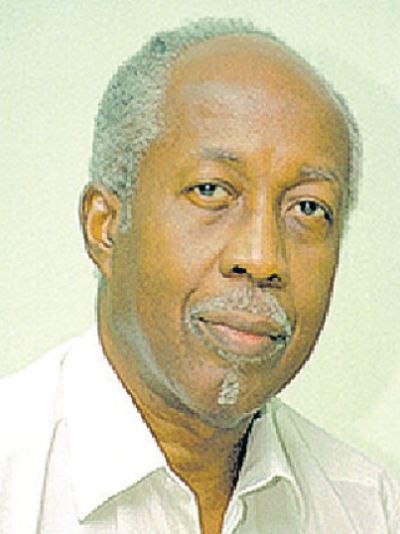 (Trinidad Guardian) Former diplomat Reginald Dumas says "it is highly unusual" for China to withdraw an invitation to a foreign leader, and it does "represent on the face of it a snub."
He was commenting on China's decision to withdraw an invitation to Prime Minister Dr Keith Rowley to attend talks in Beijing later this month.
Dumas described the Chinese and Japanese as "sticklers for protocol… I have never heard of this, that you issue an invitation and then withdraw it. The Chinese don't do that kind of thing without a background, whatever that background might me."
The announcement that Rowley had been invited to China as part of a meeting with nine other world leaders was made last Thursday by Minister in the Office of the Prime Minister Stuart Young. On Tuesday, however, another announcement came via a statement from the Office of the Prime Minister indicating that "on November 14, 2017 Ambassador Song Yumin paid a visit to Minister Stuart Young at the Ministry of the Attorney General and Legal Affairs and officially discussed with Minister Young that the Chinese, attaching great importance to the development of the relations between China and Trinidad and Tobago, would like to invite the Honourable Prime Minister to pay an Official Visit to China next year, replacing the invitation of the High-Level meetings."
Details of that visit are still to be worked out.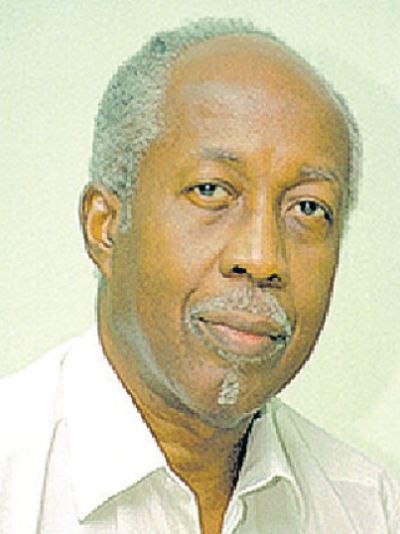 Speaking on the CNC3 Morning Brew yesterday, Dumas wondered , "Is it that there was no invitation? Is it that something was being considered? I don't know, we will probably never get to the truth of the matter because the Chinese aren't going to say anything, of course. But it is highly unusual and it does represent on the face of it a snub."
He said normally in matters like these "there is a simultaneous announcement in both capitals" and there is also agreement on the text of what would be said.
"Was that done? I suspect we will not get to the bottom of this in a hurry."
Naparima MP Rodney Charles also described the pulling back of the invitation as a "diplomatic snub."
Charles said under the former government, Chinese President Xi Jinping visited this country in June 2013 mere weeks after his appointment.
"Such was the high esteem in which T&T was held. Today we are witness to essentially a major diplomatic snub where our PM's visit to China was postponed to 'a date to be announced.'"
He said the "diplomatic rebuff" comes in the wake of our country's inexplicable absence from the 23rd Conference of Parties to the UN Framework Convention on Climate Change which opened on Monday in Bonn.
The meeting focuses on climate impacts on Small Island Developing States (SIDS). Charles said this country's attendance was important if only because of recent countrywide floods, erosion of our seashores in places like Manzanilla and Icacos, and our second highest per capita carbon footprint in the world.
Around the Web