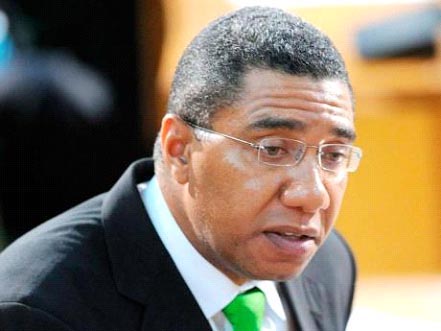 (Jamaica Gleaner) The regulating of political parties and monitoring of their campaign financing activities should start next year.
Prime Minister Andrew Holness says the Electoral Commission of Jamaica (ECJ) will begin the registration of political parties on January 2.
Holness also said the regulations governing election campaign financing will take effect on March 1, 2018.
Holness was speaking in the House of Representatives Wednes-day.
The political party registration regulations set out a framework for the registration and deregistration of political parties.
All political parties intending to participate in elections and referenda must be registered with the ECJ.
In addition to registering with the ECJ, political parties must have their finances monitored and regulated by the Commission.
Around the Web