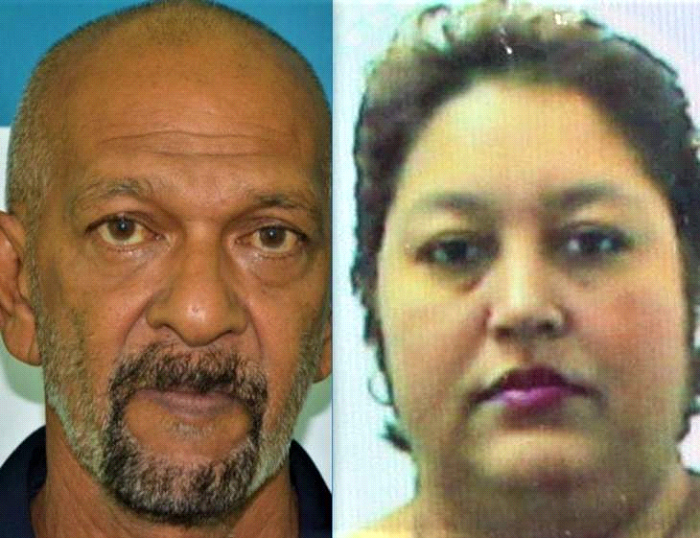 (Trinidad Express) A Manzanilla man is expected to appear before a Sangre Grande Magistrate in connection with the December 9 shooting death of his 44-year-old sister-in-law and the wounding of her 18-year-old daughter and two others, at a bar in Manzanilla.
Tarran Nanan, 60, a gardener, of Plum Road Extension, Manzanilla, was charged with the murder of Savitri Narine, as well as three counts of wounding with intent against her daughter, Nirmalla Narine, and bar patrons; Lucien Brown and Matthew Cuffy.
Narine, 44, a businesswoman, of Plum Road Extension, Manzanilla, and her daughter, were at a bar close to their home when a man entered with a gun and opened fire at them.
Narine sustained multiple gunshot wounds and died at the scene, while her daughter, who was also injured, was taken to hospital.
Brown, 56, and Cuffy, 58, both of Plum Road, Extension, Manzanilla, were also wounded.
The incident resulted from a domestic dispute, the police claim.
Nanan was charged by Detective Danny Moonsammy.
Around the Web