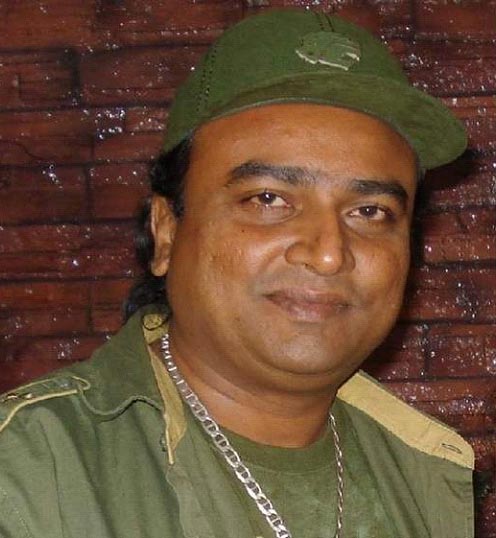 (Trinidad Express) Nermal "Massive" Gosein has called for a boycott of the 2018 Chutney Soca Monarch, saying the issue is no longer about his song "Rowlee Mother Count" but about the right to freedom of expression.
In a release yesterday, Gosein criticised Chutney Soca Monarch promoter George Singh and Dr Vijay Ramlal, President of the National Chutney Foundation, saying that people should stay away from their events.
Both Singh and Ramlal have said that Gosein's song is in poor taste and Singh said it would not be allowed at the Chutney Soca Monarch.
Around the Web