(Trinidad Guardian) The sound of machine-gun fire sent patrons of an all-night private pool party scampering for safety in Couva yesterday and left one teenager dead and another injured.
Witnesses said patrons had hide behind fences and in drains, while the gunmen walked along Deonarine Junction Mc Bean, Couva, randomly shooting.
Police said more than 30 gunshots were fired. Several spent shells were found at Shark Street and Mc Bean Road.
A witness, who only identified himself as Farmer Brown, said the gunmen began firing wildly around 6.30 am just as patrons were leaving the Jungle Fever pool party.
Isaiah Trevor Mitchell, 19, was killed instantly and Hakeem James, of Couva, was wounded.
"Isaiah got hit on the road. It was no dispute. They were just playing wild and he got hit," Brown said.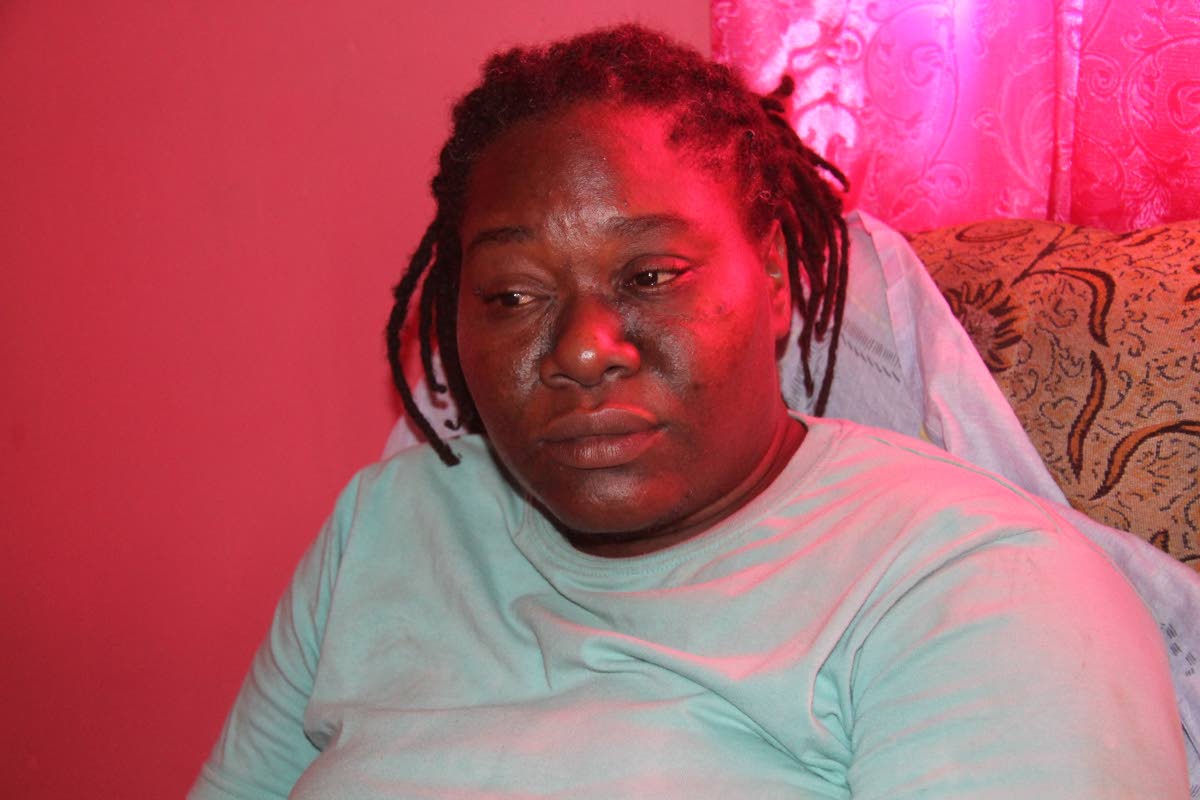 Another witness, who also requested anonymity, said he was standing by a wall, a few metres away when he heard the gunfire.
"About seven shots ring off. I waited a while and then I started to walk up the road and then I heard 'rat-at-at-at-at' like they were walking down the street firing in the air," the man said.
However, Mitchell's mother Mamawa Guy said there were different versions of how her son got killed.
"One man said they came for someone else and he tried to stop them by holding the gun so they killed him. He was trying to make peace and that was how he died," Guy said.
She added that another person told her that Mitchell had a dispute with someone and that was when he got killed.
Guy said she also attended the Jungle Fever pool party but left before her son arrived.
"I came home around 5 am and he was home sleeping. He told me he and his friends had gone to another party. I went in my bed and he left home to go to the Jungle Fever party. While I was in my bed asleep I got a call that someone now kill Isaiah," Guy said. She left home and went back to the venue to see her son's corpse sprawled on the side of the road. Guy said Mitchell was looking forward to the new year.
"He planned to help me finish build the house. He loved to fish but sometimes when he gets work, he would go to work at the Point Lisas plant," Guy said.
An autopsy is scheduled to be done on Mitchell's body today at the Forensic Science Centre, St James.