Dhanraj Raghubir, who is alleged to be responsible for a visa fraud where he received over $1 million from persons for visa application fees and had been read  17 charges in relation to the scheme, was yesterday found guilty on one of the charges, and sentenced to two years in prison by a city magistrate.
Magistrate Leron Daly yesterday sentenced Raghubir, 27, of Gordon Street, Kitty, a computer technician, to two years in prison after she found him guilty of defrauding Natasha Cheddi of $64,000, on November 15, 2015 at Georgetown, under the guise of either making payments to the Bank of Baroda for United States of America (USA) visa applications, or for bank draft fees related to United Kingdom and Canadian visa applications.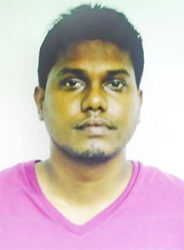 Police Prosecutor Bharrat Mangru provided the court with four witnesses whose testimonies led the magistrate to hand down a guilty verdict.
Magistrate Daly told the accused that he has to return to court on March 6, for the trial on the remaining 16 charges that are pending in her court.
During the trial, Raghubir had made a promise to the court that he would have reimbursed all the virtual complainants, but had been unable to comply by the date stipulated for him to do so; as such, Magistrate Daly proceeded with the case.
Raghubir made his first appearance in court on December 31st, 2016, to answer to two charges of fraud. The first charge stated that on October 25th, 2016 at Georgetown, with intent to defraud, he forged an appointment letter for the United States Embassy.
The second charge stated that on October 25th, 2016, at Georgetown, he uttered to Vanessa Gomes an appointment letter for the US Embassy, purportedly issued by the US Embassy, knowing same to be false.
He had denied both allegations and had been placed on $50,000 bail.
After the story was reported in the media, 19 other persons reportedly turned up at the Criminal Investigation Department, claiming he had obtained a total of $1 million from them, to assist with procuring visas for the USA.
Comments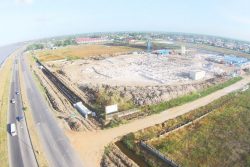 The government was yesterday ordered to pay over $1.7 billion in damages to Toolsie Persaud Limited (TPL), after losing its challenge to the company's ownership of land at Turkeyen, including the site of the MovieTowne cinema complex and shopping mall.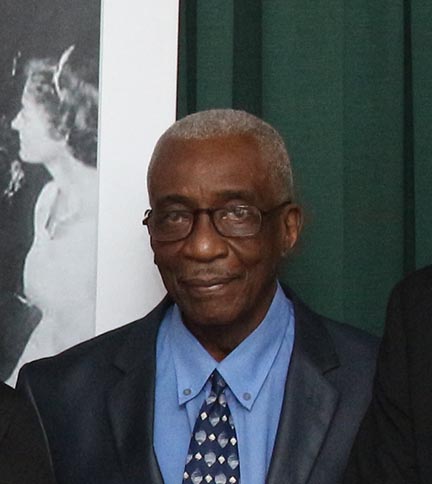 The opposition PPP yesterday said that the PNCR's call for a house-to-house registration exercise to produce a new voters' list "reeks of desperation" and could derail local government elections set for later this year and even the 2020 general elections.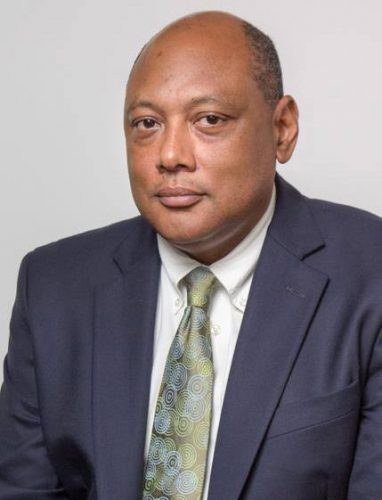 The Guyana Geology and Mines Commission's (GGMC) Brickdam Office was shut down yesterday morning after scores of workers walked out, in protest against the ongoing mercury burning at the Guyana Gold Board (GGB) lab.
A visually-impaired and bedridden 86-year-old woman was raped in her home at Berbice early last Friday morning and her family is now calling for justice.