The Board of Directors of Smart City Solutions Inc. (SCSI) today dismissed Ifagbamila Kamau Cush from his position as a Director of the parking meters company.
A statement today from the company noted that on Thursday, 9th February, 2017, Cush issued statements on Facebook which Smart City Solutions Inc. found completely unacceptable and publicly condemned as disgraceful. Cush made these statements without any reference to nor the authority of Smart City Solutions Inc, the statement said.
Cush issued the derogatory statement in response to a query to him for a copy of the parking meters contract.
He said "You're not progressives. You are freeloaders. You lack the intestinal fortitude to control your own destiny. You all possess the mentality of slaves, indentured servants, incapable of generating wealth and building capacity".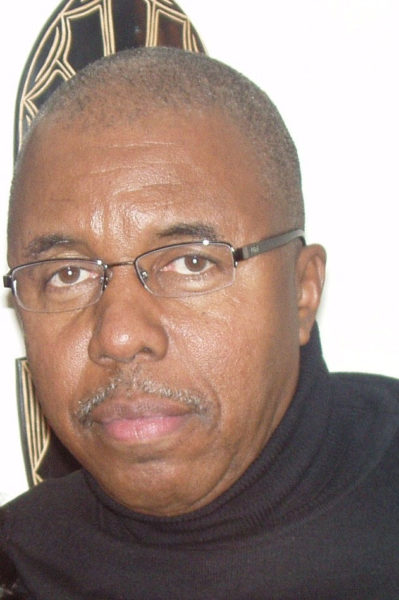 Cush had been the lead player behind the controversial parking meters until he was swept aside in September last year when SCSI was taken over by a major Mexican company with American Amir Oren as the key investor representing the company.
Comments

Chinese companies yesterday dominated the submission of tenders to prequalify for the financing, designing and building of the new Demerara River Bridge.

Coen Jackson, the Bishops' High School teacher accused of sexually grooming and preying on female students, yesterday denied the allegations levelled against him, while charging that the complaint now being investigated by the Education Ministry stemmed from a personal grudge.

In restructuring its sugar industry, Guyana has the advantage of being able to learn from the mistakes and successes of those Caribbean territories that have already completed the process, according to consultant Sharma Lalla.

A city magistrate yesterday cleared former Roraima Airways baggage handler Kennard De Jonge of a conspiracy to traffic narcotics charge.

Trinidadian national Sawak Maraj, who was charged with faking his kidnapping and conspiring with others to secure a ransom, was yesterday granted his release on $1,000,000 bail.