Pursuant to SectionT2 (2) (ii) (a) and in accordance with the Criminal Law (Procedure) Act, Chapter l-0:01-, the Director of Public Prosecutions Shalimar Ali-Hack, has remitted the case of Police v. Regan Rodrigues for the offence of murder to Magistrate Judy Latchman for re-opening, according to a statement today from the DPP's Chambers.
Rodrigues was charged with the murder of Courtney Crum-Ewing.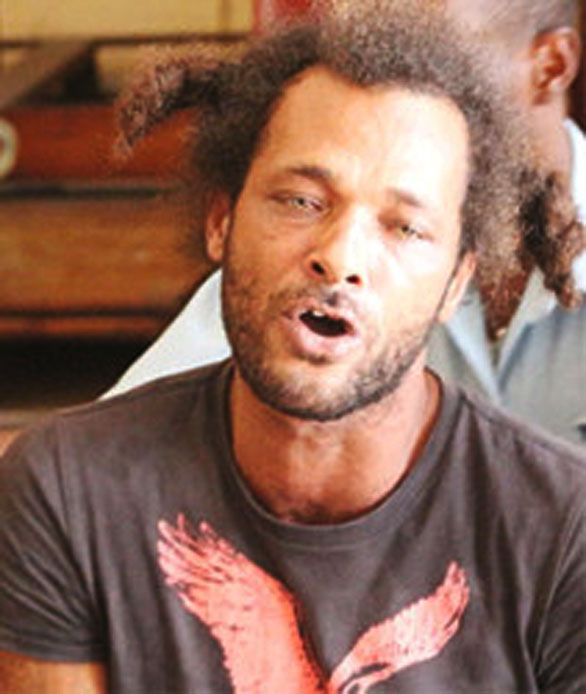 The statement said that the sole purpose of this remit is to take further evidence from police witnesses and to rule on the voluntariness of all oral statements of the accused.
On September i4, 20L6, Magistrate Latchman discharged the accused when the Preliminary Inquiry was first conducted.
The matter will be prosecuted by Special Prosecutor Attorney-at-Law Nigel Hughes.
On March 10th, 2015, 40-year-old Crum-Ewing, a father of three, was gunned down in Diamond Housing Scheme on the East Bank Demerara while urging residents to vote at the upcoming May 11th elections.
On August 7th, 2015,  Rodrigues, called "Grey Boy," was charged with Crum-Ewing's murder. This came after ballistics tests done on an illegal .32-calibre gun found at Rodrigues' Georgetown residence was linked to the murder scene.
Rodrigues was charged with possession of the weapon after surrendering to police, whom he had managed to elude before his home was searched. But on January 11th, 2016 he was freed of this charge following a trial.
On September 14th, 2016, Rodrigues was also freed of the murder charge at the end of a preliminary inquiry, after Magistrate  Latchman found that no case had been made out against him.
Rajput Narine, an ex-bodyguard of Nandlall, had been taken into custody during investigations into the murder and though questioned, was released without charge.
His lawyer had said that although police told Narine he was being arrested in connection with the Crum-Ewing investigation, while in police custody he was never questioned about it. There was, however, a confrontation between Rodrigues and Narine.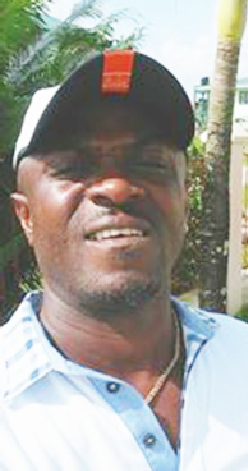 Comments

President David Granger, earlier today, attended the wedding reception of Minister within the Ministry of Communities with responsibility for Housing, Valerie Patterson- Yearwood and .

Grace Mugabe   JOHANNESBURG,  (Reuters) – South African police confirmed on Wednesday that Zimbabwean first lady Grace Mugabe remained in the country and had applied for diplomatic immunity after being accused of assaulting a 20-year-old model in an upmarket Johannesburg hotel.

Daniel Craig   LONDON, (Reuters) – British actor Daniel Craig has confirmed he will reprise the role of James Bond one last time, ending months of speculation.

UN experts condemn racist violence in U.S., urge investigations GENEVA, (Reuters) – United Nations human rights experts called on the United States today to combat rising racist violence and xenophobia and to prosecute perpetrators of hate crimes.

The twin-engine Beechcraft seized by authorities on an improvised airstrip on Sunday in the North Rupununi, Region Nine area, was yesterday confirmed as bearing a registration number belonging to an investment company in Brazil.