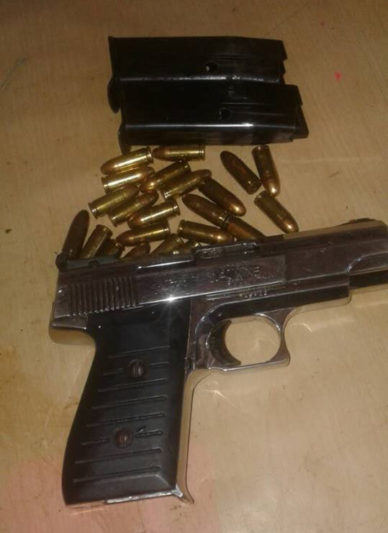 Police yesterday arrested a 63-year-old man after he was found in his camp in the Cuyuni River with an illegal gun and ammunition by ranks who were investigating a report of threats made against him.
According to a police press release, the police seized an unlicensed 9mm pistol, 23 live matching rounds as well as two magazines for the said firearm.
It stated that ranks responding to a report of threats made against the suspect, approached his camp about 09:30 hours. The sexagenarian who the release said was resting in a hammock upon seeing the ranks quickly tossed the pistol into a box in which the ammunition and the firearm components were also found.
The Duncan Street, Kitty resident is currently being processed for court.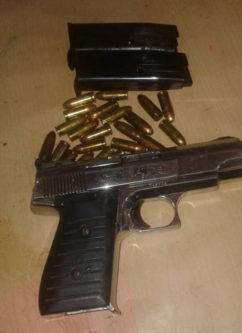 Comments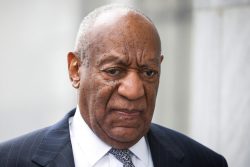 NORRISTOWN, Pa.,  (Reuters) – Comedian Bill Cosby was convicted today on all three counts of drugging and molesting a onetime friend in 2004, a decisive victory for prosecutors in one of the first celebrity sexual-assault trials of the #MeToo era.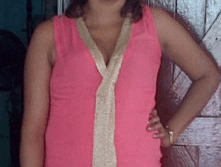 A man was earlier today charged with the 2016 murder of Shonette Savory.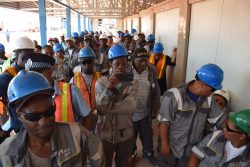 With the jobs of over 500 bauxite workers hanging in the balance because of US sanctions against Russian billionaire Oleg Deripaska, government ministers yesterday flew into Kwakwani to assure them that there will be minimal impact on their lives.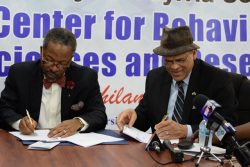 The University of Guyana has signed an agreement with the US-based Jay and Sylvia Sobhraj Foundation to refurbish and convert the building that formerly housed the Spicy Dish restaurant into a state-of-the-art behavioural studies and research centre at a cost of US$400,000 or some $80 million.