The Guyana Revenue Authority (GRA) today said that it has been brought to its attention that a fake Facebook page has been created, purporting to act officially as the GRA's Facebook Page. The said perpetrator(s) has/have so far made comments on the Facebook page of the Department of Public Information, the GRA said in a release.
"The general public is therefore urged to take caution and disregard any posts, comments or other forms of communication which are linked to this Facebook Page. Persons who have experienced any form of communication from accounts purporting to be that of the GRA, are kindly asked to make contact via grapublicrelations@gmail.com
"The general public is once again reminded that the following links represent the official social media outlets of the Guyana Revenue Authority":
Facebook: https://www.facebook.com/guyanarevenue/
YouTube: https://www.youtube.com/c/GuyanaRevenueAuthority
Twitter: https://twitter.com/GRAupdates
Comments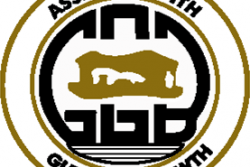 Following continuing concerns over health dangers from mercury, the Guyana Gold Board's laboratory at Upper Brickdam will close at the end of business today.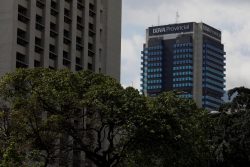 CARACAS,  (Reuters) – Venezuela's hyperinflation has turned the struggling OPEC nation's once-powerful banks into warehouses of useless cash that are worth a total of only $40 million, according to a Reuters analysis of regulatory data.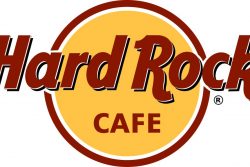 MovieTowne Guyana today announced that international restaurant chain Hard Rock Café will be one of its tenants when it opens up at Turkeyen.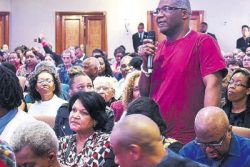 (Trinidad Guardian) Prime Minister Dr Keith Rowley yesterday urged T&T nationals in the United Kingdom to return home and help fight crime by sharing their experiences and expertise.