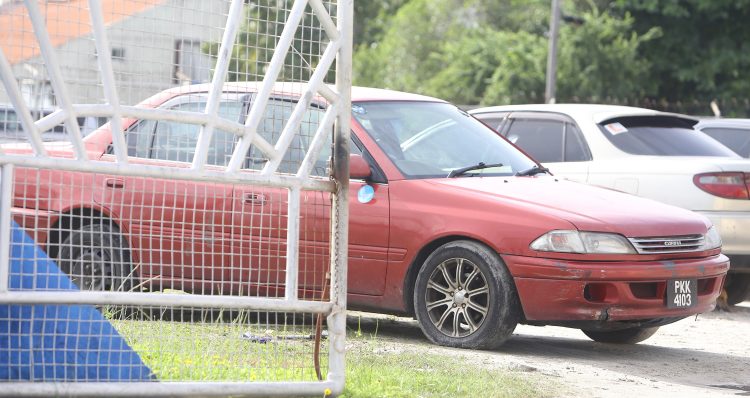 Matthew Shivtahal, the taxi driver who says he was abducted by the prison escapees on Sunday in the vicinity of the Camp Street jail  is grateful to be alive but says he is fearful for his life.
Shivtahal related his experience today to Stabroek News which he said started around 5pm on Sunday and ended around 10 pm last evening.
Following his abduction, Shivtahal said the men wanted to kill him but he pleaded for his life and told them that he had a one-year-old child after which they set him free. It was around midnight on Sunday when he was set free and given directions to head back to a familiar area.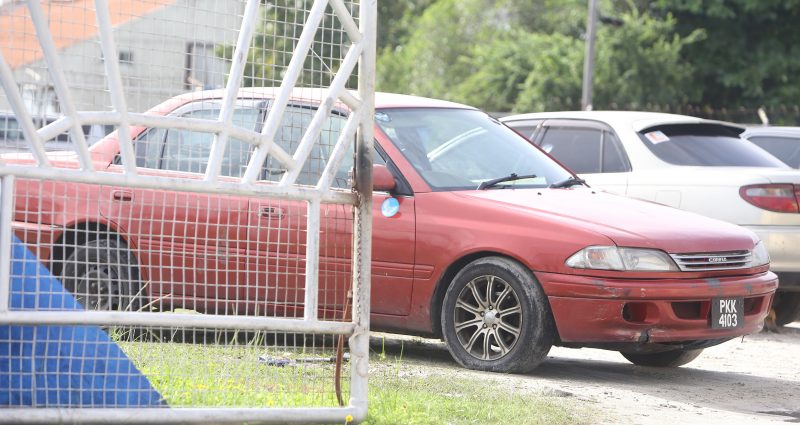 According to Shivtahal, the prisoners took him to what he said was the South Ruimveldt backlands. He said that they then crossed several trenches and reached Land of Canaan on the East Bank of Demerara. Once there they had to cross a trench but he said he couldn't swim.
"They say before I slow them down they will kill me but I beg them and say that I have a lil child and I won't want he grow up without a father and they say because of that they will let me go", he said.
He said they then showed him his way out which included crossing several swamps and bridges. Shivtahal said he walked bare foot and was on his own for nearly 24 hours.
Once in Annandale he went to a shop where he asked for a call. At the time, a police officer was at the shop and he offered to take him to the Vigilance police station.
It is yet unclear how he made it from Land of Canaan to Vigilance.
The police have taken a statement from Shivtahal and are continuing to investigate. More details on Shivtahal's statement will be carried in tomorrow's edition.
Comments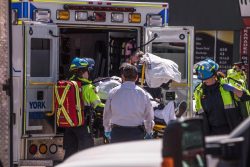 TORONTO,  (Reuters) – A driver plowed his white Ryder rental van into a crowd, killing nine people and injuring 16 along a roughly mile-long stretch of busy Toronto sidewalk during lunch hour on a sunny Monday afternoon, police said.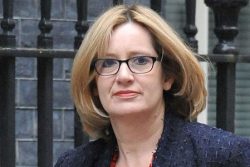 LONDON, (Reuters) – Britain will compensate some Caribbean immigrants who have lived legally in Britain for decades and have wrongly been labelled illegal immigrants because of trouble documenting their status, interior minister Amber Rudd said today.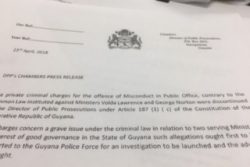 The private criminal charges instituted by two PPP/C MPs against Minister of Public Health Volda Lawrence and the former minister in the ministry, Minister George Norton have been discontinued by the Director of Public Prosecutions (DPP), Shalimar Ali-Hack.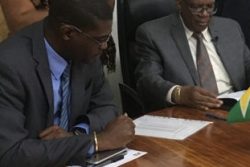 Private criminal charges have been filed against three more Ministers of Government, this time over the D'Urban Park project.