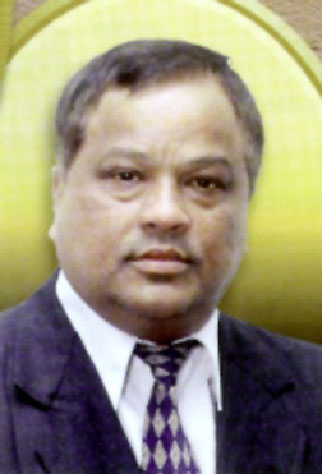 The court this afternoon ruled that former New Building Society (NBS) Chief Executive Officer Maurice Arjoon was wrongfully dismissed ten years ago, and is entitled to all benefits owing to him from the NBS.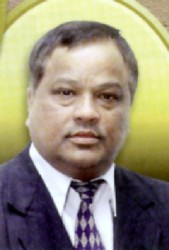 A computation of damages will be made by Justice Brassington Reynolds tomorrow.
Arjoon, Kent Vincent and Kissoon Baldeo, all senior staffers at the NBS, had been dismissed and charged in connection with a multi-million-dollar fraud in June 2007.
Vincent and Baldeo were freed of all charges by former acting Chief Magistrate Priya Sewnarine-Beharry on October 12, 2011, while charges against Arjoon were dismissed in November 2010.
Arjoon had taken his case to the Ombudsman who found that he had been wrongfully charged. He had also filed suit against the NBS.
Comments

England's Moeen Ali celebrates his century Action Images via Reuters/Peter Cziborra   BRISTOL, England,  (Reuters) – Moeen Ali hit the second fastest one-day international century in England's history to set up a win over West Indies by 124 runs today.

Keriako Tobiko   NAIROBI, (Reuters) – Kenya's chief prosecutor has directed the department of criminal investigations and the anti-corruption commission to investigate election board officials over possible offences in the invalidated Aug.

A family preparing for a memorial service today was attacked by armed bandits in East La Penitence and one brother succumbed to bullet wounds and two others have been admitted to hospital.

Prime Minister Roosevelt Skerrit of the Commonwealth of Dominica addresses the general debate of the General Assembly's seventy-second session.

Residents of East Bank Berbice were in anger and disbelief yesterday as the decomposing body of 13-year-old Leonard Archibald, who was raped and then dumped into the Berbice River, was finally found, while the main suspect in the crime was accused by young boys of carrying out a series of attacks on them over a number of years.