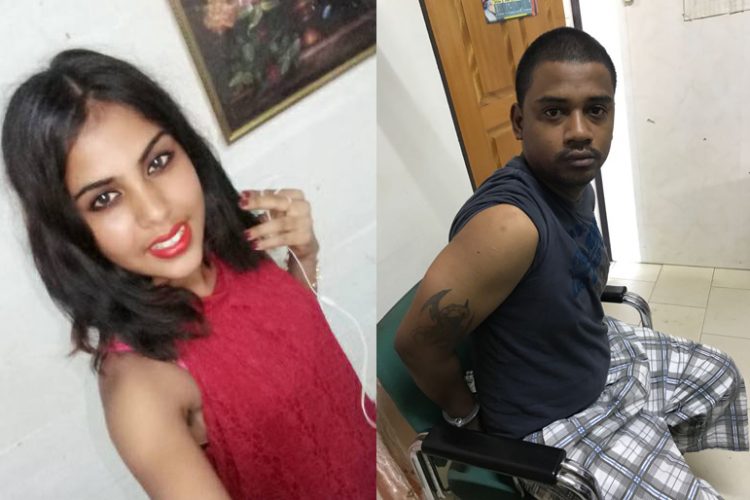 The man who fled the scene after allegedly murdering his 16-year-old wife two Saturdays ago in Number Two Village, East Canje Berbice, was yesterday apprehended in Springlands, Upper Corentyne around 11.30 pm.
Commander of B Division, Paul Williams told Stabroek News yesterday afternoon that the suspect Ryan Singh was arrested in Springlands "on a road". Williams noted, that the suspect, who had a recent haircut has since told investigators that he was hiding out in an abandoned house in Springlands.
After being placed into custody, the suspect was taken to the Springlands Police Station then to the New Amsterdam Police Station, where he was questioned, after which he was taken to the Reliance Police Station.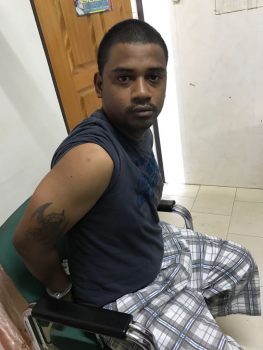 Parbattie Lakhpal, also known as 'Rosanna,' 16, of Lot 369 Number Two Village, East Canje, Berbice was discovered neatly covered with sheets and pillows with her throat slit in the living room of her apartment around 1 pm on July 29. Her common law husband, Singh, 25, formerly of Eccles, East Bank Demerara, allegedly slit the teen's throat during a fight, after which he had fled the scene.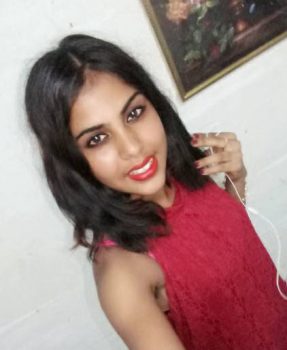 Lakhpal's mother, Indrawattie Narain, 42, when contacted yesterday afternoon stated, that the police informed her that the man had been apprehended. She said, the lawmen showed her a picture of Singh in custody and asked her to confirm if that was indeed her son in law. "Yes is he in the picture, but I want see him for myself when he come here to make sure them catch him", the still grieving woman said.
Police at this time are continuing the investigation. Singh is likely to be charged with murder before the end of the week.
Comments

The Guyana Bar Association (GBA) today warned against any unconstitutional appointments of a Chancellor of the Judiciary and a Chief Justice (CJ) stating that it would have embarrassing consequences.

Former President Donald Ramotar yesterday said that the contract he signed with Canadian oil explorer, CGX followed a template for all agreements clinched before petroleum was discovered in 2015 and its release is a "lame" attempt by the government to compare it with the 2016 one signed with ExxonMobil  following the major hydrocarbon discovery in 2015.
The Guyana Sugar Corporation and the Special Purpose Unit (SPU) of NICIL are at loggerheads again over control of the estates which last weekend saw GuySuCo security barring SPU contracted engineers and other workers from entering the Enmore Estate.

A 21-year-old disc jockey lost his life during the wee hours of yesterday after the vehicle he was returning home in toppled several times before coming to a halt in a drain at Number 6 Village, West Coast Berbice (WCB).

An early Sunday morning vehicular accident on the Vreed-en- Hoop, West Coast Demerara public road has claimed the life of a 28-year-old  female, Donikel Campbelle 28, of Ann's Grove, East Coast Demerara.