Omesh Sasenarayan, Regional Housing Officer for Region Two, was arrested yesterday afternoon for allegedly unlawfully collecting $50,000 for a house lot and issuing a forged receipt.
Divisional Commander Stephen Mansell told Stabroek News that Sasenarayan remained in custody last night.
Stabroek News was reliably informed that earlier this year, a resident paid over money to Sasenarayan to secure a house lot. The man was issued with a receipt prepared and signed by the housing official.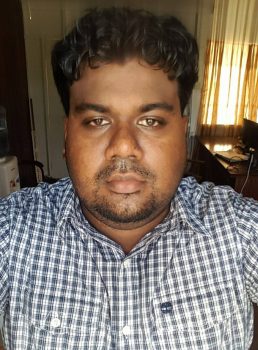 On Wednesday, the resident turned up at the Regional Democratic Council office to make an additional payment. When he produced the receipt as proof that he had already paid some money, officials told him that the receipt had a forged signature and was not valid. It was then that the resident informed that he had paid over the money to Sasenarayan, who in turn issued the receipt. It was following this revelation that the Central Housing and Planning Authority (CP&HA) was informed. A team travelled to the region yesterday and after assessing the situation, Sasenarayan was arrested by CH&PA investigators and later handed over to the police.
This newspaper was informed that persons residing outside of Region Four ought not to pay any monies to housing officials but rather to the Neighbourhood Demo-cratic Councils.
Comments

In what will be seen as a major development, President David Granger, along with members of  Cabinet, today, met with the President and members of the Guyana Agricultural and General Workers' Union (GAWU) and the National Association of Agricultural, Commercial and Industrial Employees (NAACIE) at the Ministry of the Presidency to discuss the future of the sugar industry.

Finance Minister Winston Jordan today moved in Parliament to amend the government's request for supplementary provisions which will allow some of the sugar workers made redundant to get their full severance at the end of January.

The Working People's Alliance (WPA) today announced its support for the government's restructuring of the sugar industry.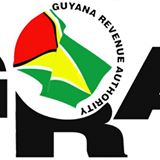 The Guyana Revenue Authority (GRA) today warned about the impersonation of licenced customs brokers.

(Reuters) – England's top order fired in unison to give them a four-wicket win in the second one-day international against Australia on Friday as Aaron Finch's second straight hundred for the hosts could not prevent them falling 2-0 behind in the series.