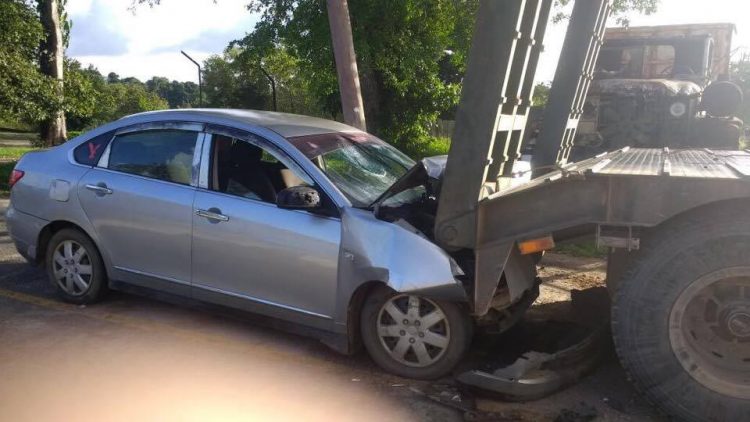 A 37-year-old Staff Sergeant of the Guyana Defence Force (GDF) died on Thursday evening after he reportedly crashed into the back of a parked truck in the compound of Camp Stephenson at Timehri.
Omawale Sibdhannie, a resident of Mahaica, East Coast Demerara, who sustained mostly head injuries, was pronounced dead on arrival at the Georgetown Public Hospital (GPH).
When contacted yesterday afternoon, Traffic Chief Deon Moore told Stabroek News that the crash was not being treated as an accident since it did not occur on the public roads. "There was an incident but it is not being treated as an accident," Moore said.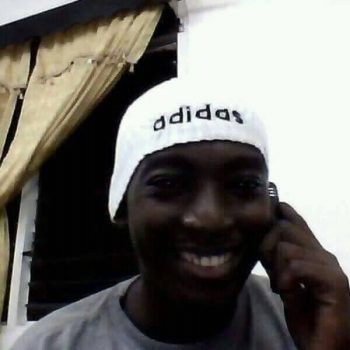 Sibdhannie's family, however, is calling for a thorough investigation to determine how he met his demise.
His sister, Onika Sibdhannie, said that she learnt of the crash after receiving a call around 9.30pm on Thursday informing her that her brother was involved in an accident and was being treated at the GPH.
Onika said that the family has since been given different accounts of what transpired and there are a lot of unanswered questions. "The ranks there can't even give the time of his death because they all giving different timings," she said.
She said when she and other family members arrived at the hospital, they were told that Sibdhannie was being treated and they had to wait for about two to three hours before they were given any information on his condition. "We waited until approximately two to three hours at the public hospital for some kind of information," she explained. "…They said that he was being treated and wouldn't even let us see him, considering that we're relatives and [not knowing] that my brother had already died… death on arrival," she added.
The woman also questioned why her brother was not taken to the Diamond Hospital if his condition was critical. "Now, how could they have passed Diamond Heath Centre and go straight to Georgetown Hospital if the situation was critical?" she asked, while adding, "which means that he had already died before coming to town and they neglected to tell us."
Comments

The chairman of Trinidad's transparency group says that it  is imperative that an independent third party check revenues from the company extracting oil and the subsequent flows to the government.
Even as ExxonMobil announced that it doesn't expect to pay any corporate taxes to the Australian government until 2021 after an already five-year tax hiatus, the company has  been accused of generating billions in revenue in that country  but using subsidiaries in a scheme designed to avoid paying its dues.

In the wake of the state-owned Guyana Chronicle's termination of David Hinds and Lincoln Lewis as columnists, WPA executive member Tacuma Ogunseye says that party should urgently put on its agenda whether it should stay in the APNU alliance and the coalition government.

President of Transparency Institute of Guyana Inc (TIGI), Troy Thomas says he believes that it was pressure from the people that saw "the unprecedented" release of oil contracts by the government.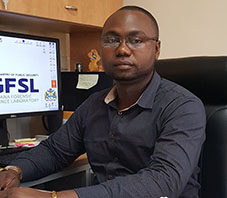 The Guyana Forensic Science Laboratory (GFSL) has spent a substantial amount of time training police investigators in various aspects of evidence collection and submission and this has resulted in a significant improvement in the quality of samples sent for testing, the facility's Director Delon France says.