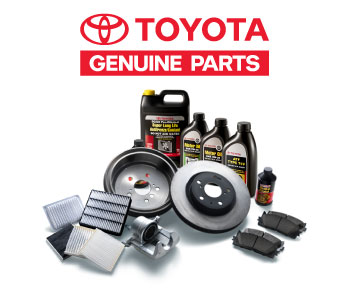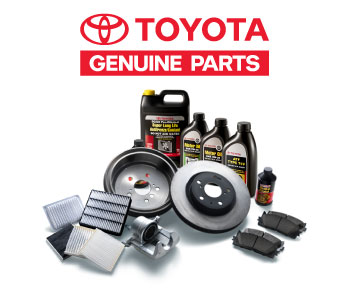 Beharry Automotive Limited (BAL) , the authorised distributor for Toyota parts and lubricants, says that an abundance  of imitation Toyota parts and lubricants have entered the market with the Toyota logo and trademark.
In a notice in today's Sunday Stabroek, BAL said the fakes were exposed after testing.
BAL said that it and Toyota are gathering evidence about the imitation products and are planning to take "stringent action" against all parties involved in importing and wholesaling the counterfeit products.
It said that it should be contacted for information on retailers selling genuine Toyota products.
Comments

WASHINGTON, (Reuters) – The world's most powerful government shut down today after President Donald Trump and the U.S.

-number of redundant workers at 4,763 The National Assembly yesterday approved nearly $2 billion to facilitate full severance by the end of January for a little more than 1,600 of the 4,763 sugar workers that have been made redundant.

Following criticism over government's handling of the restructuring of the Guyana Sugar Corporation (GuySuCo), President David Granger and members of his Cabinet yesterday met with the leadership of the Guyana Agricultural and General Workers' Union (GAWU) and the National Association of Agricultural, Commercial and Industrial Employees (NAACIE) to discuss the future of the sugar industry.
An 18-year-old woman succumbed on Thursday evening, one day after she was allegedly beaten by her common-law husband during an argument at Baramita, in Region One (Barima-Waini).
In his absence, Ganesh Chaitram, who was charged with raping a 10-year-old girl in 2016, was yesterday sentenced to life in prison after a jury found him guilty of the crime.