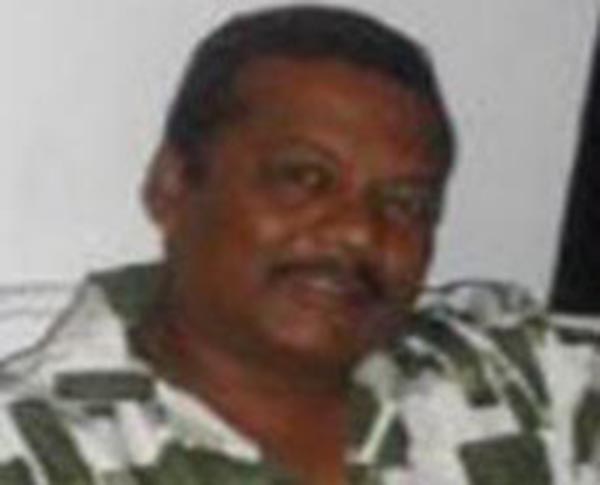 A Guyanese businessman is among five persons who perished in the British Virgin Islands (BVI) as a result of the category 5 hurricane, Irma.
Dead is Derek Ragnauth, 55, a businessman who had been residing in the BVI for the past nine years but previously lived in Good Hope, Mahaica and worked as a craftsman.
The main BVI island Tortola was severely hit by the hurricane which rampaged through the Caribbean last week.
According to a family member of Ragnauth, the father of two, during the storm was in the company of his nephew and the nephew's girlfriend when they received a phone call from a family member encouraging them to go to her house.
However, while the nephew and his girlfriend left, Ragnauth remained.
It was sometime later that the roof of Ragnauth's shop caved in killing him.
The family member noted that since last Wednesday, they have been unable to make contact with their remaining family members in the area and would desperately like to bring Ragnauth's body to Guyana for burial.
Comments

The chairman of Trinidad's transparency group says that it  is imperative that an independent third party check revenues from the company extracting oil and the subsequent flows to the government.
Even as ExxonMobil announced that it doesn't expect to pay any corporate taxes to the Australian government until 2021 after an already five-year tax hiatus, the company has  been accused of generating billions in revenue in that country  but using subsidiaries in a scheme designed to avoid paying its dues.

In the wake of the state-owned Guyana Chronicle's termination of David Hinds and Lincoln Lewis as columnists, WPA executive member Tacuma Ogunseye says that party should urgently put on its agenda whether it should stay in the APNU alliance and the coalition government.

President of Transparency Institute of Guyana Inc (TIGI), Troy Thomas says he believes that it was pressure from the people that saw "the unprecedented" release of oil contracts by the government.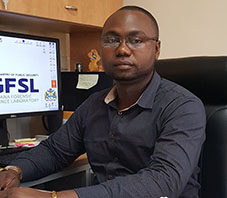 The Guyana Forensic Science Laboratory (GFSL) has spent a substantial amount of time training police investigators in various aspects of evidence collection and submission and this has resulted in a significant improvement in the quality of samples sent for testing, the facility's Director Delon France says.