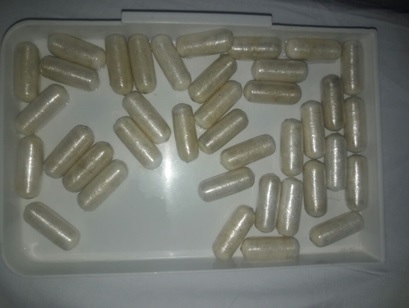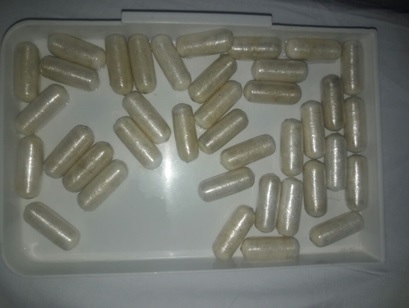 The Customs Anti-Narcotic Unit (CANU) today said that a man taken off a flight bound for Canada has since discharged 86 pellets of suspected cocaine.
CANU said that Julius Fidel Watkins, 39, of 27 2nd Street, Cummings Lodge was this morning taken off a flight destined for Canada.
He was escorted to a city hospital where he was admitted, medically examined and released a total of 86 suspected cocaine-filled pellets. He is believed to have swallowed over 100 pellets.
He currently remains under observation.
Comments

On Friday, the Ministry of Foreign Affairs concluded a five-day orientation programme for newly recruited Foreign Service Officers (FSOs), which was held at the Roraima Duke Lodge in Kingston.

HARARE,  (Reuters) – Robert Mugabe resigned as Zimbabwe's president on Tuesday a week after the army and his former political allies moved against him, ending four decades of rule by a man who turned from independence hero to archetypal African strongman.

Travis Cleveland c/d 'Spin and Kill', 31 years , unemployed of 337 South Sophia has been charged with murder of Jamal Munroe which occurred on November 03, 2017 at Black and White Bridge, 'C' Field, Sophia, ECD, the police say.

YANGON/NAYPYITAW, (Reuters) – Members of the U.S. Congress said today operations carried out against the Rohingya Muslims in Myanmar had "all the hallmarks" of ethnic cleansing, while the country's leader Aung San Suu Kyi expressed doubts about allegations of rights abuses.

The leadership of the Alliance For Change (AFC) is to formally write A Partnership for National Unity (APNU) on a revision of the Cummingsburg Accord which birthed the coalition and saw it winning the 2015 general elections.