The sale of a government reserve to a private individual has caused the Ministry of Public Infrastructure to cancel plans to construct a US$4.7 million overpass at Diamond, East Bank Demerara.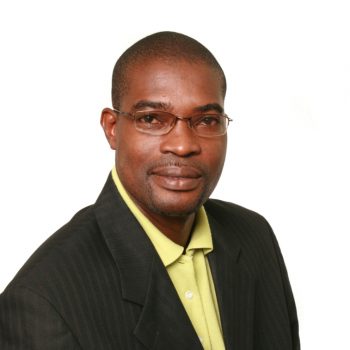 Minister of Public Infrastructure David Patterson explained to Sunday Stabroek that the Inter-American Development Bank-funded project was designed to use the empty space at the junction of the entrance to Diamond Housing Scheme and the East Bank Highway, which was shown on the ministry's plans as a road reserve.
"However, we were then informed that the road reserve was actually sold to a private individual under the previous administration. We had no option but to cancel the tender and project. We are working on an alternative site for another exit to Diamond," Patterson said…..
To continue reading this article
Comments

The Alliance For Change (AFC) this evening said that President David Granger's appointment of a chairman of the Guyana Elections Commission "has averted a looming constitutional crisis".

The PSC Secretariat on Waterloo Street. The Private Sector Commission (PSC) today said that the President's decision to unilaterally appoint a Chairman of GECOM poses a clear threat to democracy.

Zimbabwean President Robert Mugabe and his wife Grace attend a meeting of his ruling ZANU PF party's youth league in Harare, Zimbabwe, October 7, 2017.

Vladimir Inuma, a deputy leader of an association of the 92 families who vow to stay put in the Cantagallo slum, poses for a portrait in downtown Lima, Peru, September 9, 2017.

President David Granger yesterday unilaterally chose retired justice James Patterson, 84, to be Chairman of GECOM, rejecting a third list that had been submitted by Opposition Leader Bharrat Jagdeo and plunging the country into its worst political crisis since APNU+AFC came to power in 2015.