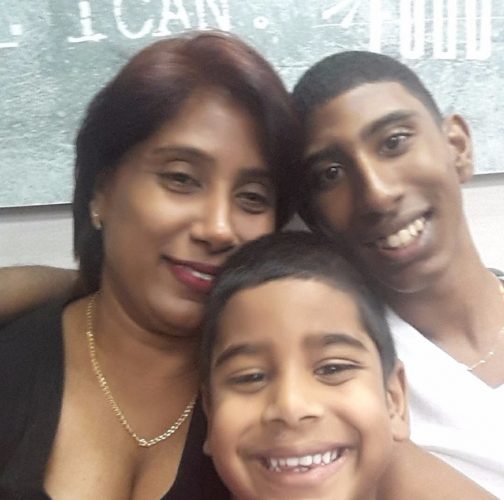 Five persons, including a child, were killed today in a head-on collision between a car and a paddy truck along the Number 59 Village public road, Corentyne, Berbice. The accident reportedly occurred at 1.45 pm today.
The driver of the car who died has been identified as Dhanpaul Kishandayal, 37, of Lot 2 `D' First Street, Bel Air, Georgetown. The other victims have been identified as Sabita Manglani, Proprietress/Manager at Sabita Immigration Services at Maraj Building on Charlotte Street, her sons Emmanuel Manglani, 18, and Ethan Ramjeet, 5, and Reshma Seeram.
Information reaching Stabroek News said that the motor car, PPP 3394 was travelling east when it swerved from a pothole and collided with the paddy truck GZ 2763 which was travelling in the opposite direction.
As a result of the impact, two passengers were flung out of the car while three others were pinned in the vehicle.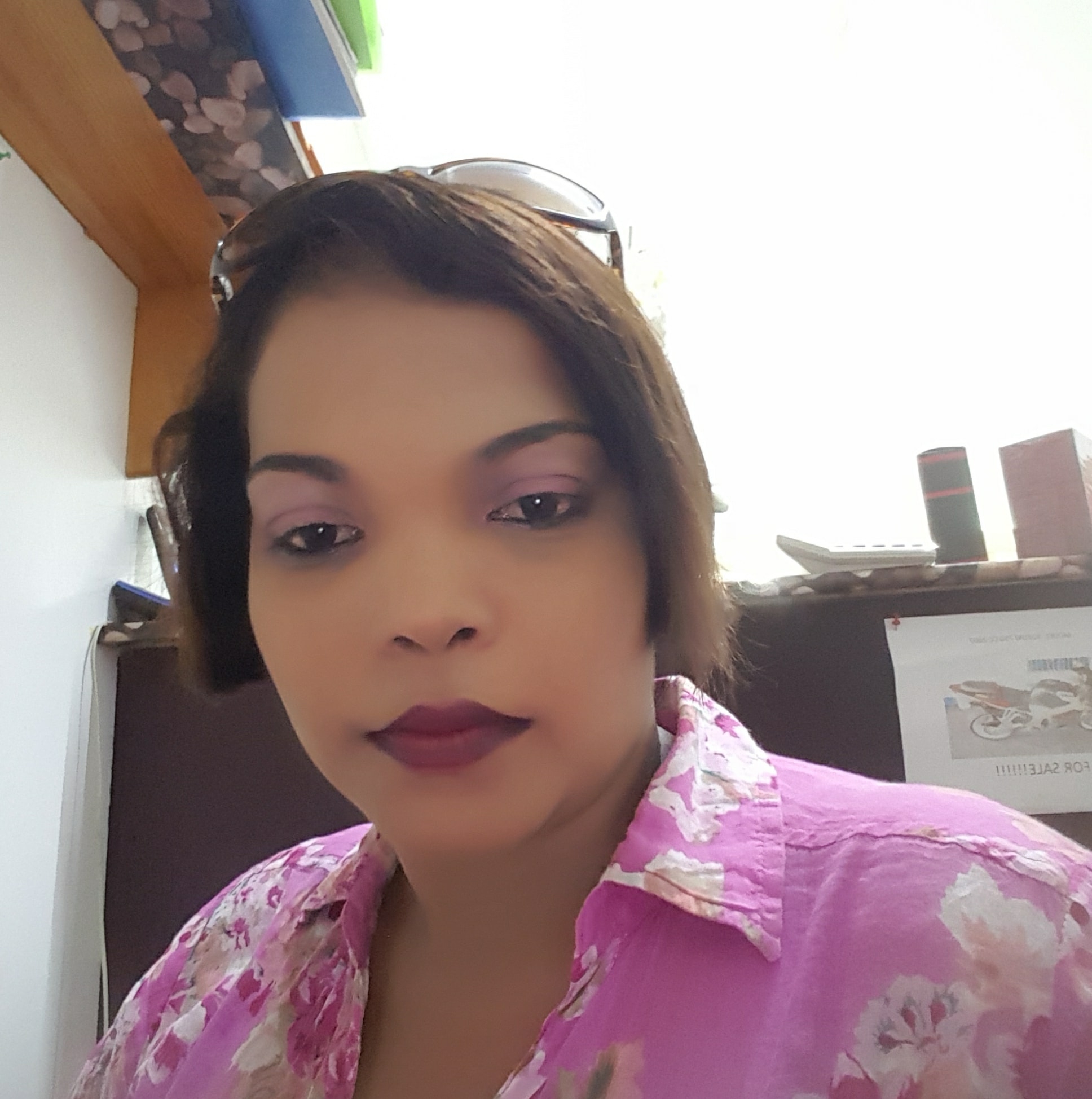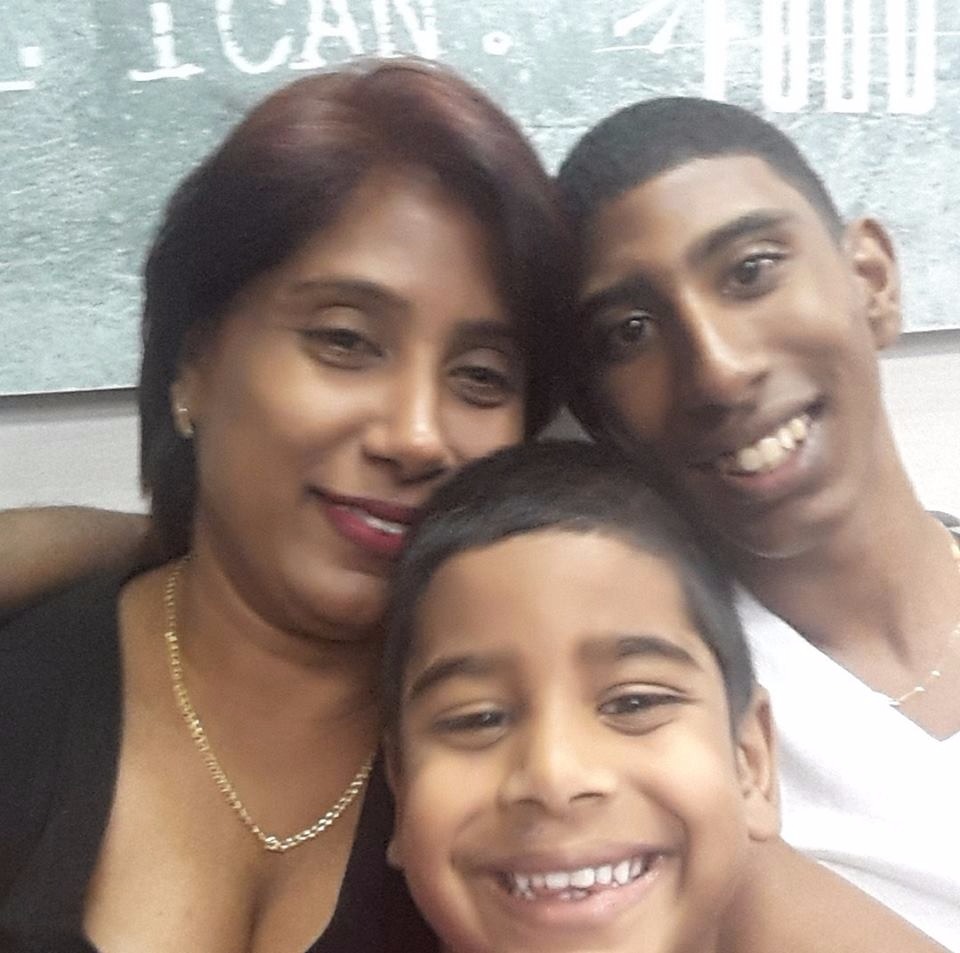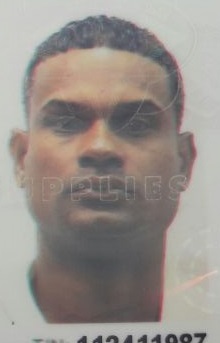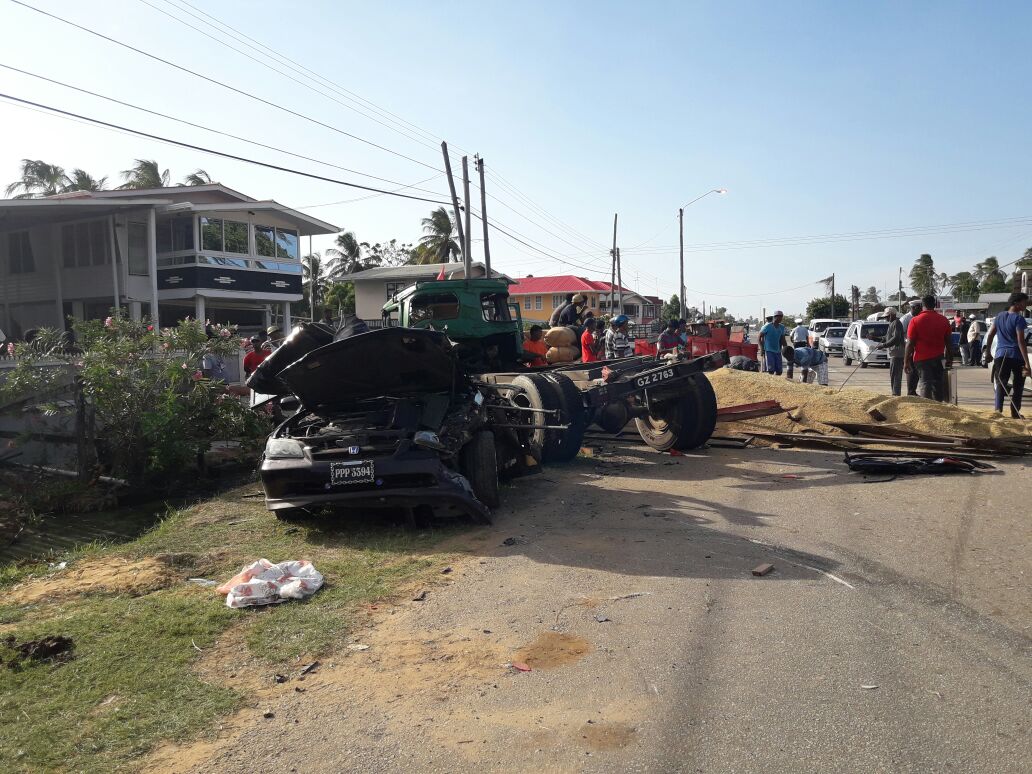 Comments

WASHINGTON, (Reuters) – The world's most powerful government shut down today after President Donald Trump and the U.S.

-number of redundant workers at 4,763 The National Assembly yesterday approved nearly $2 billion to facilitate full severance by the end of January for a little more than 1,600 of the 4,763 sugar workers that have been made redundant.

Following criticism over government's handling of the restructuring of the Guyana Sugar Corporation (GuySuCo), President David Granger and members of his Cabinet yesterday met with the leadership of the Guyana Agricultural and General Workers' Union (GAWU) and the National Association of Agricultural, Commercial and Industrial Employees (NAACIE) to discuss the future of the sugar industry.
An 18-year-old woman succumbed on Thursday evening, one day after she was allegedly beaten by her common-law husband during an argument at Baramita, in Region One (Barima-Waini).
In his absence, Ganesh Chaitram, who was charged with raping a 10-year-old girl in 2016, was yesterday sentenced to life in prison after a jury found him guilty of the crime.