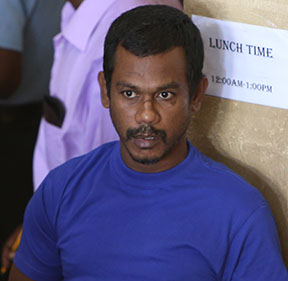 Brian Singh was yesterday committed to stand trial for the murder of Adrian Duncan called 'Timehri Man'.
Singh was committed to stand trial for the crime by Magistrate Fabayo Azore, after the closure of the Preliminary Inquiry into the charge.
The charge stated that Singh on February 2, at Robb and Alexander streets, murdered Duncan.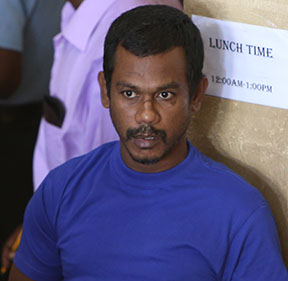 Magistrate Azore told the court yesterday that based on the whole of the evidence a prima facie case was made out against the accused, and as such he was committed to stand trial at the next practicable sitting of the Demerara Assizes.
Singh will remain on remand until that time.
Comments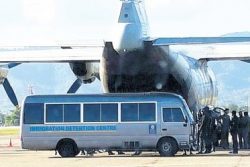 (Trinidad Guardian) A Venezuelan military aircraft landed at Piarco International Airport yesterday to take back 82 nationals to their homeland.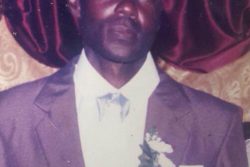 Just before swerving off of the Klien-Pouderoyen, West Bank Public Road and crashing into a resident's house early this morning, a drunk driver struck and killed a 60-year-old cyclist.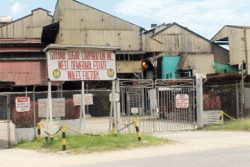 Three companies, including two regional conglomerates, have expressed interest in taking over the shuttered Wales, West Bank Demerara sugar estate in a deal that is expected to see the development of significant agro-processing operations here.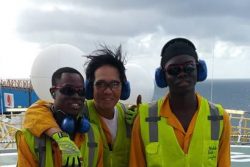 Twenty-three Guyanese, including a doctor, have been working on a drill ship contracted to ExxonMobil for oil operations and yesterday the company flew seven journalists to the site for a firsthand look at operations.