A moneychanger was on Sunday evening robbed at gunpoint of more than $500,000 in cash and valuables in front of his Meadow Bank, East Bank Demerara (EBD) home, shortly after he exited a taxi.
The incident occurred around 6pm while Trevor Benn, 55, who operates at the Stabroek Market area was about to enter his home.
According to reports reaching Stabroek News, Benn boarded a taxi and upon arrival at his home he was greeted by two armed bandits who held him at gunpoint and demanded that he hand over the cash and jewellery he had in his possession.
Benn, in fear for his life, abided with the men's order and willingly handed over $440,000 cash, a gold chain he was wearing and his wallet containing his ID card and other important documents. The bandits then made good their escape by running east into Benn's neighbour's yard and boarded a waiting car.
The police were alerted and an investigation has been launched. However, no arrest has yet been made.
The police are in the process of reviewing CCTV footage with the hope of identifying the suspects.
Comments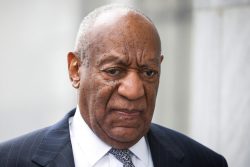 NORRISTOWN, Pa.,  (Reuters) – Comedian Bill Cosby was convicted today on all three counts of drugging and molesting a onetime friend in 2004, a decisive victory for prosecutors in one of the first celebrity sexual-assault trials of the #MeToo era.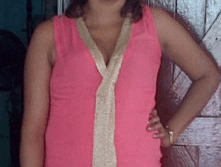 A man was earlier today charged with the 2016 murder of Shonette Savory.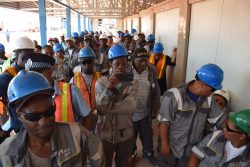 With the jobs of over 500 bauxite workers hanging in the balance because of US sanctions against Russian billionaire Oleg Deripaska, government ministers yesterday flew into Kwakwani to assure them that there will be minimal impact on their lives.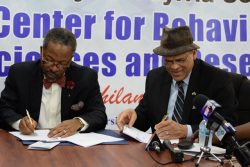 The University of Guyana has signed an agreement with the US-based Jay and Sylvia Sobhraj Foundation to refurbish and convert the building that formerly housed the Spicy Dish restaurant into a state-of-the-art behavioural studies and research centre at a cost of US$400,000 or some $80 million.