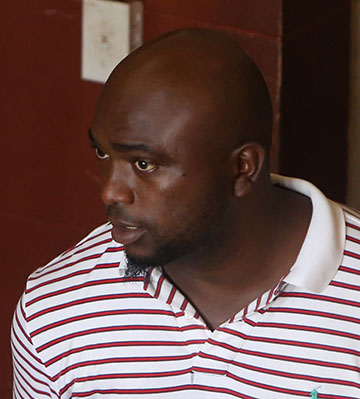 A city magistrate yesterday dismissed a drug charge against a Diamond Housing Scheme resident, who had been accused of having two pounds of cocaine in his possession, due to conflicting evidence presented by police witnesses.
Keon Aaron was accused of having 1.124 kg of cocaine (equivalent to 2.4 pounds) in his possession for trafficking, on June 17, at Stabroek Market.
Aaron's trial, which came to an end before trial Magistrate Judy Latchman yesterday, saw him presenting unsworn evidence after he was called on to lead a defence.
Subsequent to his unsworn evidence, his attorney, George Thomas, urged the court to find his client not guilty of the crime since the prosecution failed to prove without a reasonable doubt that Aaron had knowledge that the cocaine was in a rice bag and that he had possession and ownership of it.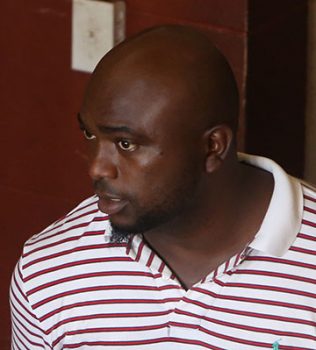 The attorney further stated that there was conflicting evidence given by two police witnesses.
After the attorney's submissions, the police prosecutor Shawn Gonsalves urged the court to find the accused guilty of the crime, arguing that the case had been proven beyond a reasonable doubt.
However, Magistrate Latchman said that while she believed that there was cocaine in the rice bag, based on evidence led by some of the prosecutor's witnesses, she did not find evidence that Aaron knew that cocaine was in the bag.  The magistrate added that there was conflicting testimony by two police witnesses, with one saying that he saw the accused with the bag, and another saying that he saw a "bearded man," who was not the accused, with the bag.
On these grounds, Magistrate Latchman found Aaron not guilty of the crime.
Comments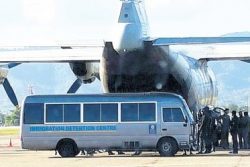 (Trinidad Guardian) A Venezuelan military aircraft landed at Piarco International Airport yesterday to take back 82 nationals to their homeland.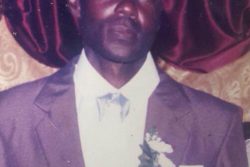 Just before swerving off of the Klien-Pouderoyen, West Bank Public Road and crashing into a resident's house early this morning, a drunk driver struck and killed a 60-year-old cyclist.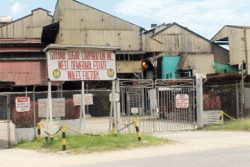 Three companies, including two regional conglomerates, have expressed interest in taking over the shuttered Wales, West Bank Demerara sugar estate in a deal that is expected to see the development of significant agro-processing operations here.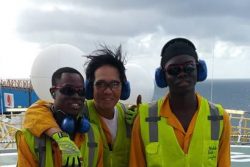 Twenty-three Guyanese, including a doctor, have been working on a drill ship contracted to ExxonMobil for oil operations and yesterday the company flew seven journalists to the site for a firsthand look at operations.