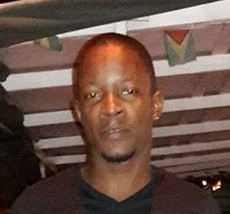 Pork knocker Aubrey Bobb was yesterday charged with the murder of businessman Godfrey Scipio, who police say he fatally shot during a robbery last Thursday.
Bobb, 26, of 79 William Street, Kitty, was brought before Chief Magistrate Ann McLennan, who read a charge which alleged that on October 12, at Stanley Place, Kitty, he murdered Scipio, in the course or furtherance of a robbery.
Bobb, who was not required to enter plea to the indictable charge, was subsequently remanded to prison.
A second charge was read to Bobb for the unlawful possession of 58 grammes of cannabis for trafficking, on October 13, at William Street, Kitty.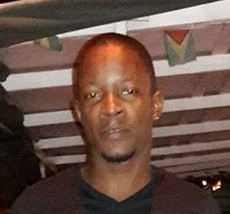 He pleaded guilty to the charge.
Police Prosecutor Arvin Moore told the court that on the day in question, at about 3.30 pm, the police went to the home of the accused, where he was arrested for the murder of Scipio. A search was then conducted in his room and a quantity of leaves, seeds and stems were found in a drawer. Bobb, according to the prosecutor, was told of the crime and admitted to being the owner of the cannabis.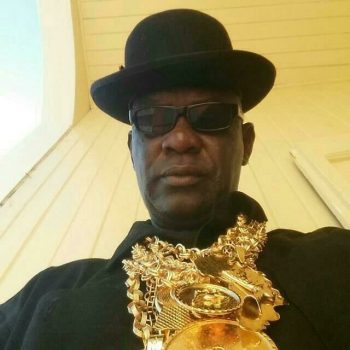 He was later escorted to the Kitty Police Station, where the drugs were weighed in his presence.
With his guilty plea, Bobb was sentenced to three years in jail and fined $34,800. He will, however, return to court on November 1, for a report on the murder case.
Scipio, called "Saga," of Lot 'ZZ' 22 D'Urban Street, Wortmanville, Georgetown, was shot once in his abdomen last week Thursday at Stanley Place, Kitty during a robbery.
He subsequently succumbed to his injuries while receiving medical attention at the Woodlands Hospital.
Comments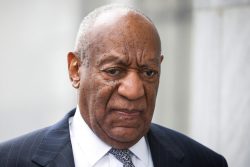 NORRISTOWN, Pa.,  (Reuters) – Comedian Bill Cosby was convicted today on all three counts of drugging and molesting a onetime friend in 2004, a decisive victory for prosecutors in one of the first celebrity sexual-assault trials of the #MeToo era.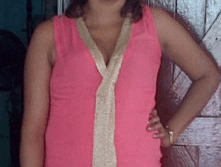 A man was earlier today charged with the 2016 murder of Shonette Savory.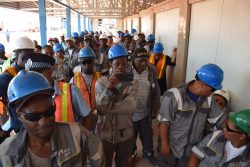 With the jobs of over 500 bauxite workers hanging in the balance because of US sanctions against Russian billionaire Oleg Deripaska, government ministers yesterday flew into Kwakwani to assure them that there will be minimal impact on their lives.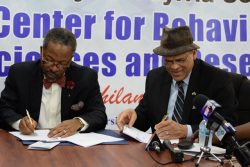 The University of Guyana has signed an agreement with the US-based Jay and Sylvia Sobhraj Foundation to refurbish and convert the building that formerly housed the Spicy Dish restaurant into a state-of-the-art behavioural studies and research centre at a cost of US$400,000 or some $80 million.