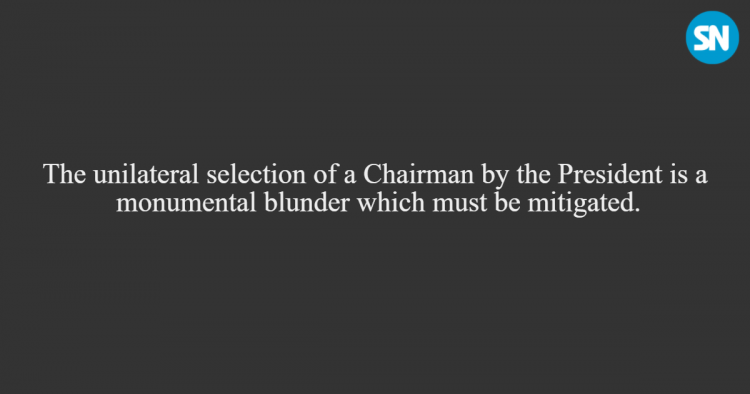 President David Granger has made a disastrous decision by unilaterally appointing a Chairman of the Guyana Elections Commission. In acting unilaterally the President has shredded to pieces what had been an involved engagement with the Leader of the Opposition Bharrat Jagdeo. The unilateral appointment has also defenestrated the Carter-Price formula for the selection of the Chairman which had been followed for the 1992 general elections onwards.
The President's decision has poisoned the political climate as evidenced by the PPP/C's declaration yesterday  of non-co-operation. It will also taint the manner in which the public perceives the conduct of the new Chairman, Justice James Patterson. He will be seen to be beholden to the President. This will cast a pall over election preparations.
Aside from the fact that at 84 the rigours of GECOM will be a severe challenge for Justice Patterson, there is also the prospect that this could necessitate a replacement in the period approaching elections and thereby presenting a prospect for a delay.
Further, the President cannot be oblivious to the public skepticism that the party he leads, the PNCR, which unashamedly rigged general elections in 1968, 1973, 1980 and 1985, is yet to establish its commitment to electoral democracy.
For all these reasons and more the unilateral selection of a Chairman by the President is a monumental blunder which must be mitigated.
Comments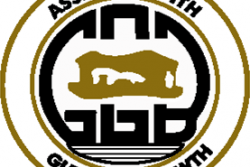 Following continuing concerns over health dangers from mercury, the Guyana Gold Board's laboratory at Upper Brickdam will close at the end of business today.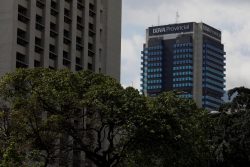 CARACAS,  (Reuters) – Venezuela's hyperinflation has turned the struggling OPEC nation's once-powerful banks into warehouses of useless cash that are worth a total of only $40 million, according to a Reuters analysis of regulatory data.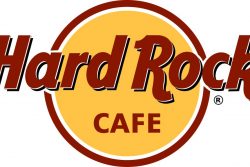 MovieTowne Guyana today announced that international restaurant chain Hard Rock Café will be one of its tenants when it opens up at Turkeyen.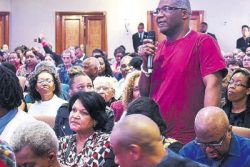 (Trinidad Guardian) Prime Minister Dr Keith Rowley yesterday urged T&T nationals in the United Kingdom to return home and help fight crime by sharing their experiences and expertise.