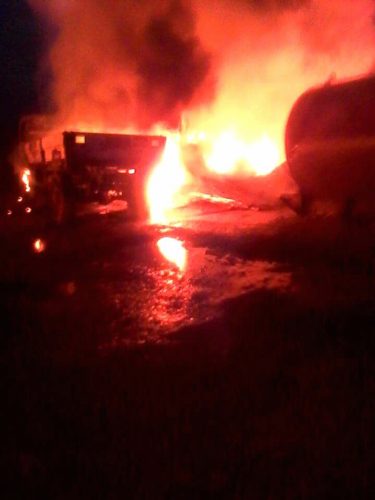 An early morning fire in Port Kaituma, suspected to be arson in origin, today destroyed four buildings including two belonging to a well-known businessman.
According to reports reaching this newspaper, the fire started in the bond of a business known as Gamil in an area called Turn Basin and almost simultaneously another erupted at the businessman's home.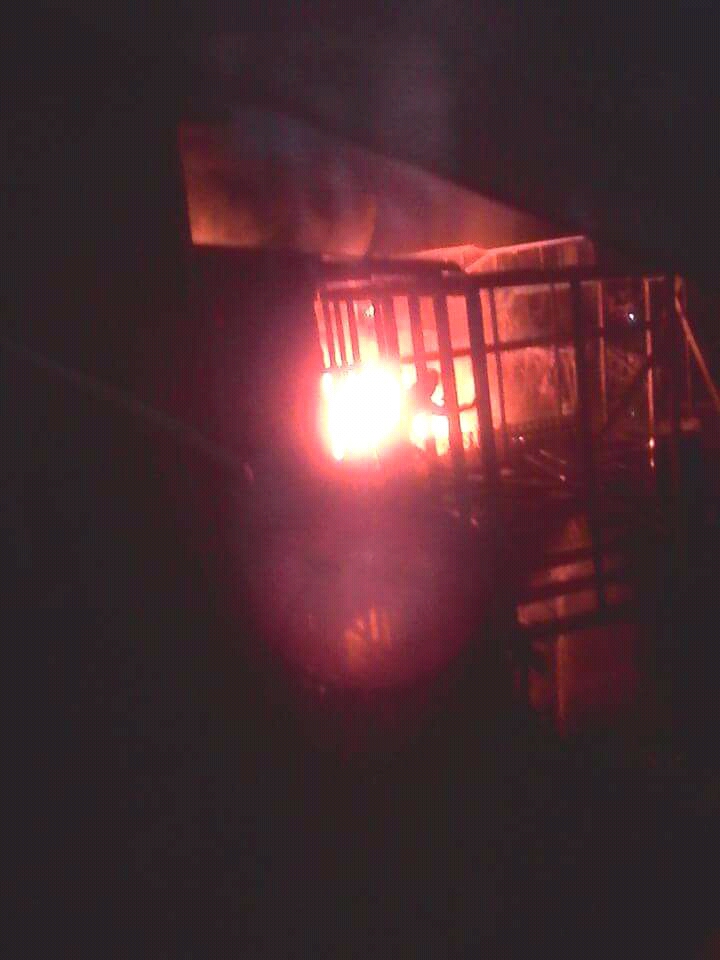 The fire then spread to two other buildings, another business and a residence.
It was around 4:30 this morning an alarm was raised in the North West District community and at the end of the tragedy millions were lost.
The owners of the business where the blaze started believe that the fires were deliberately set as it was pointed out that there is no electricity at the bond where the fire started.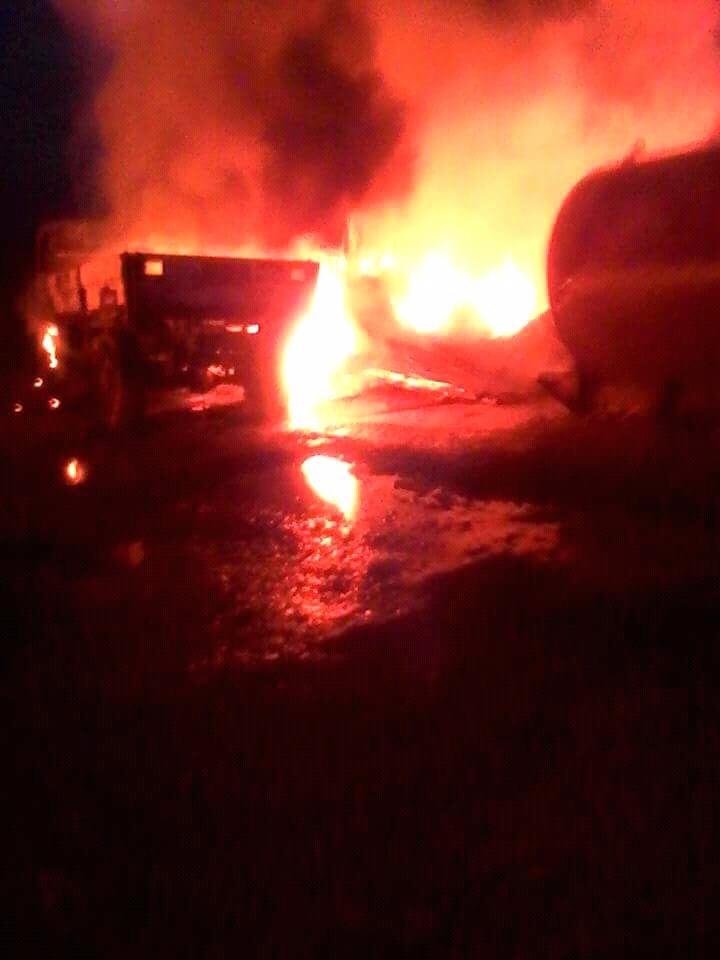 Comments

WASHINGTON,  (Reuters) – A U.S. government shutdown will enter its third day today as Senate negotiators failed to reach a deal late on Sunday on Democrats' demand for legislation protecting "Dreamers," young people brought to the country illegally as children.

GEORGETOWN, Guyana,  CMC – Jason Mohammed completed his seventh first class hundred but there was little joy for Trinidad and Tobago Red Force as Guyana Jaguars needed a mere 45 deliveries to pull off an innings and 81-run win in their final round match here today.

LIMA, (Reuters) – Pope Francis wrapped up his trip to Chile and Peru today by warning that Latin America was in a deep crisis from corruption, with politics in most countries "more sick than well." Speaking in improvised remarks to bishops, he mentioned the scandal involving construction company Odebrecht, which has admitted to paying billions in bribes, as an example of greed run amok across the continent of his birth.

SYDNEY,  (Reuters) – England's Jos Buttler struck a belligerent unbeaten 100 to set up a 16-run win over Australia in the third one-day international on Sunday, as the touring side took an unassailable 3-0 lead in the five-match series.

The Public Procurement Commission (PPC) hopes that by the end of this year debarment legislation would be in place as it will soon begin meeting with stakeholders on a draft.