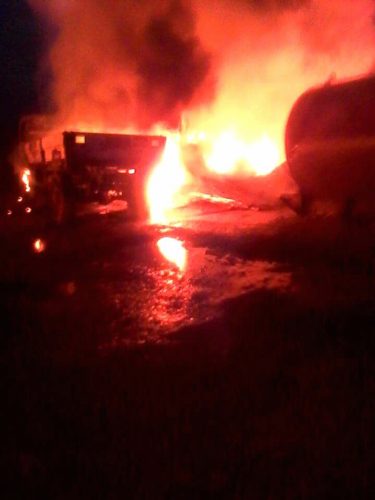 An early morning fire in Port Kaituma, suspected to be arson in origin, today destroyed four buildings including two belonging to a well-known businessman.
According to reports reaching this newspaper, the fire started in the bond of a business known as Gamil in an area called Turn Basin and almost simultaneously another erupted at the businessman's home.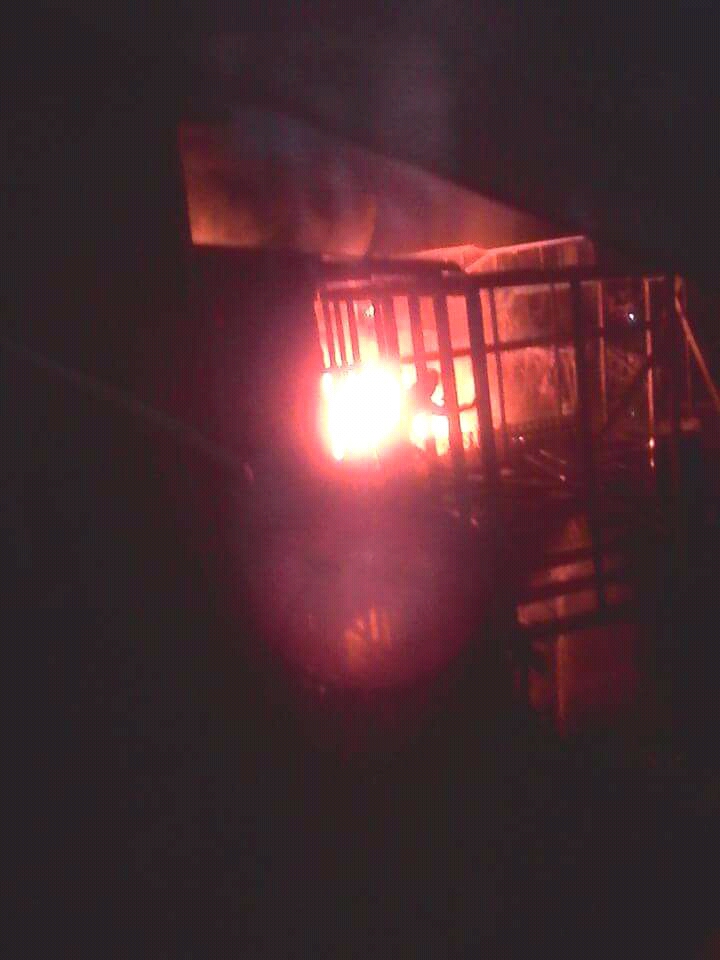 The fire then spread to two other buildings, another business and a residence.
It was around 4:30 this morning an alarm was raised in the North West District community and at the end of the tragedy millions were lost.
The owners of the business where the blaze started believe that the fires were deliberately set as it was pointed out that there is no electricity at the bond where the fire started.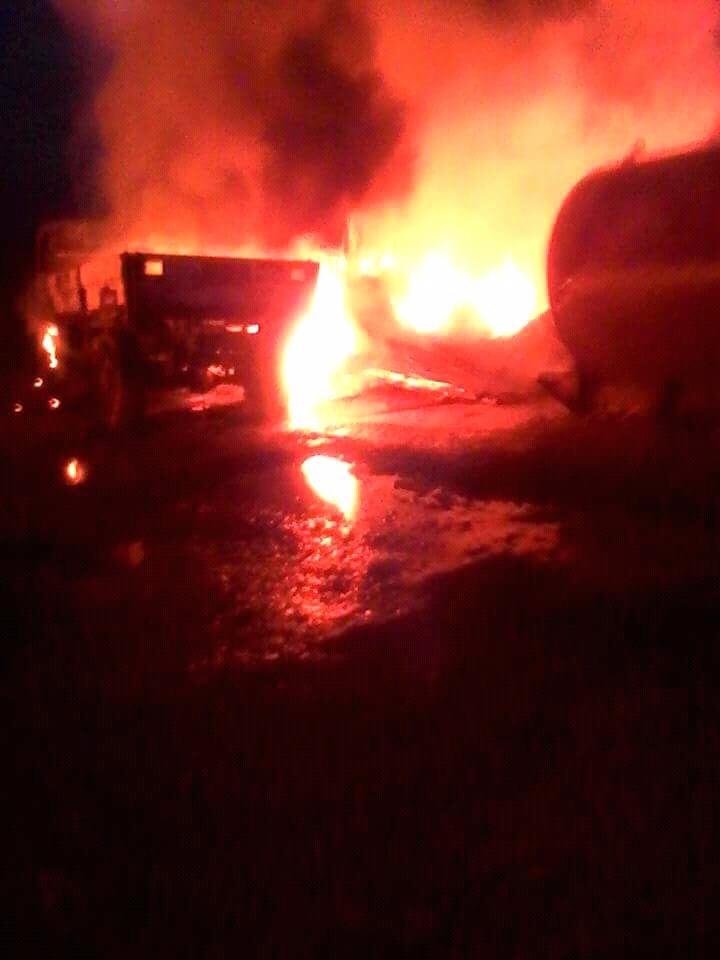 Comments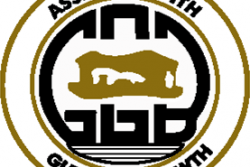 Following continuing concerns over health dangers from mercury, the Guyana Gold Board's laboratory at Upper Brickdam will close at the end of business today.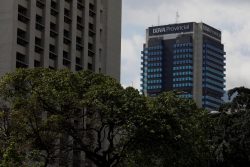 CARACAS,  (Reuters) – Venezuela's hyperinflation has turned the struggling OPEC nation's once-powerful banks into warehouses of useless cash that are worth a total of only $40 million, according to a Reuters analysis of regulatory data.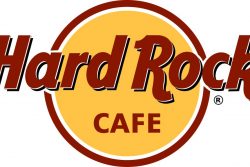 MovieTowne Guyana today announced that international restaurant chain Hard Rock Café will be one of its tenants when it opens up at Turkeyen.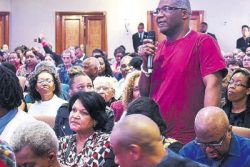 (Trinidad Guardian) Prime Minister Dr Keith Rowley yesterday urged T&T nationals in the United Kingdom to return home and help fight crime by sharing their experiences and expertise.