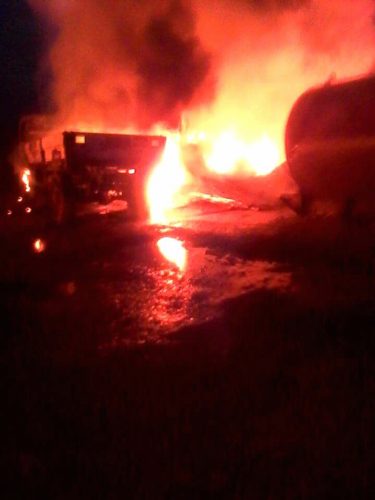 An early morning fire in Port Kaituma, suspected to be arson in origin, today destroyed four buildings including two belonging to a well-known businessman.
According to reports reaching this newspaper, the fire started in the bond of a business known as Gamil in an area called Turn Basin and almost simultaneously another erupted at the businessman's home.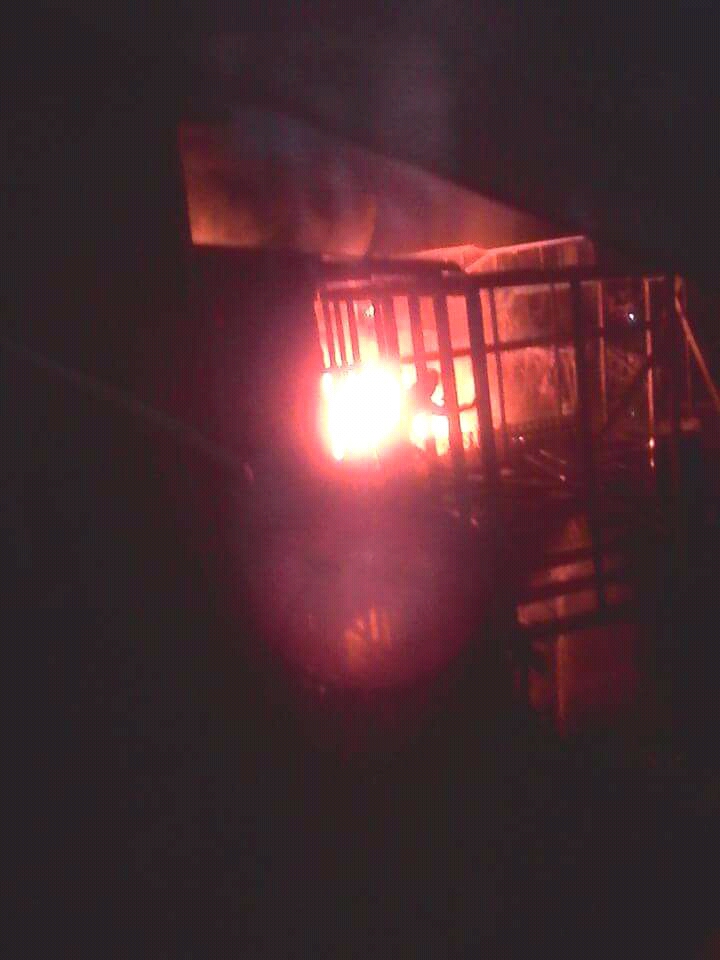 The fire then spread to two other buildings, another business and a residence.
It was around 4:30 this morning an alarm was raised in the North West District community and at the end of the tragedy millions were lost.
The owners of the business where the blaze started believe that the fires were deliberately set as it was pointed out that there is no electricity at the bond where the fire started.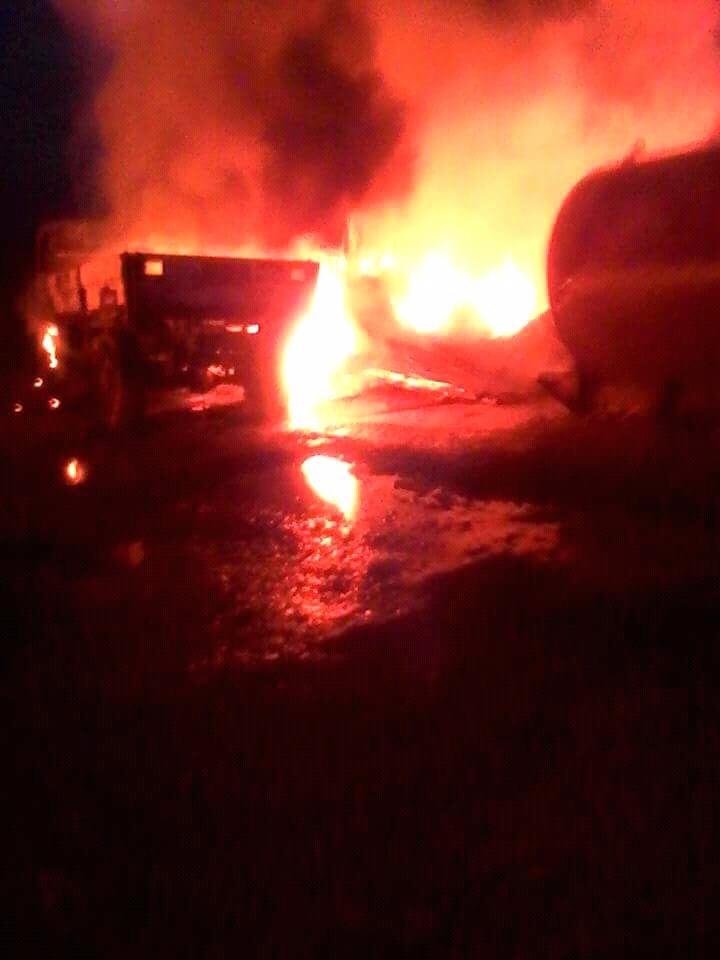 Comments

(Trinidad Guardian) When everyone felt that the case was closed on the kidnap and murder of United States citizen Balram "Balo" Maharaj, comes news that new motions have been filed in the Federal Court in Washington DC, which could see a new trial for the seven convicted Trinidadians.

HARARE,  (Reuters) – President Robert Mugabe was dismissed as leader of Zimbabwe's ruling ZANU-PF party today in a move to force a peaceful end to his 37 years in power following a de facto military coup.

Former Attorney General Anil Nandlall says that the Attorney General's Chambers' retention of six attorneys to prosecute a number of high profile cases is unconstitutional and he is warning that the right to a fair trial will be compromised by a politically-tainted process.
Guyana's total public debt increased from $317.7 billion to $330.6 billion in 2016 but the total debt as a percentage of Gross Domestic Product (GDP) declined to 46.4% from 48.6% at the end of 2015 due to a nominal increase in the GDP.

Family, friends and well-wishers turned out in their numbers to say their final goodbyes to murdered school teacher Kescia Branche, who was laid to rest yesterday afternoon.